Here at Periwinkle Boutique – Tess Morgan – Sophie Reese, we are dedicated to inciting change. Philanthropy has long been a part of our day-to-day lives here and giving back runs deep in the heart of our company.
In 2011, we began making charitable donations on behalf of our employees to the non-profit organizations of their choosing. These organizations include: American Cancer Society, Directions For Youth, Make-A-Wish Foundation, and St. Jude's Children's Hospital - just to name a few. This desire to give back is something that we are extremely proud of and reflects itself in every facet of our stores, even on our sales floor.
We care about bettering the world we live in through the products we sell. We are dedicated to selecting items that can shape the world. We give back so that you can be a part of that change!
Spotlight: Brands That Give Back

4Ocean came about when two friends on a surfing trip realized just how much plastic was in the water around them. They knew they had to do something about it. It sparked an idea and a revolution.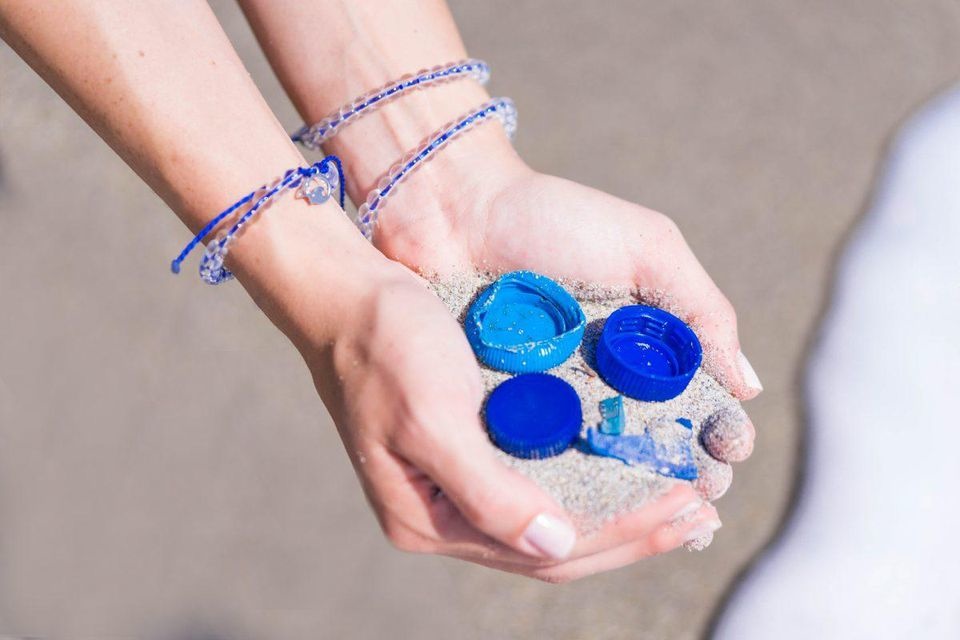 They realized if they wanted a cleaner ocean, they would need something to fund it. And so the 4Ocean bracelet was born. Made from recycled materials, each bracelet purchased funds the removal of 1 pound of plastic from the ocean.
By buying a 4Ocean bracelet, you can help clean the ocean 1 pound at a time!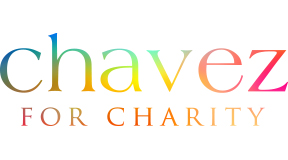 Chavez For Charity offers colors that contribute! When the founder, Julie, launched this brand she had one thing in mind: giving back in a significant way. Julie wanted to contribute to important humanitarian efforts around the world and make the world a better place.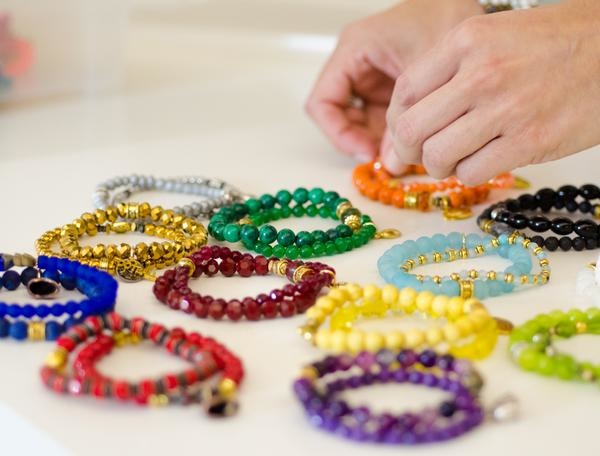 Chavez for Charity bracelets come in ten different colors, each one representing a different charity. The company donates 25% of the sale of each bracelet to its corresponding cause.

Lokai may have started with balancing you out, but soon after it's inception Lokai began working to balance the world as well. Lokai picks charity partners from organizations such as RED, World Wildlife Fund, Make a Wish, and Nami to better our world and make a difference.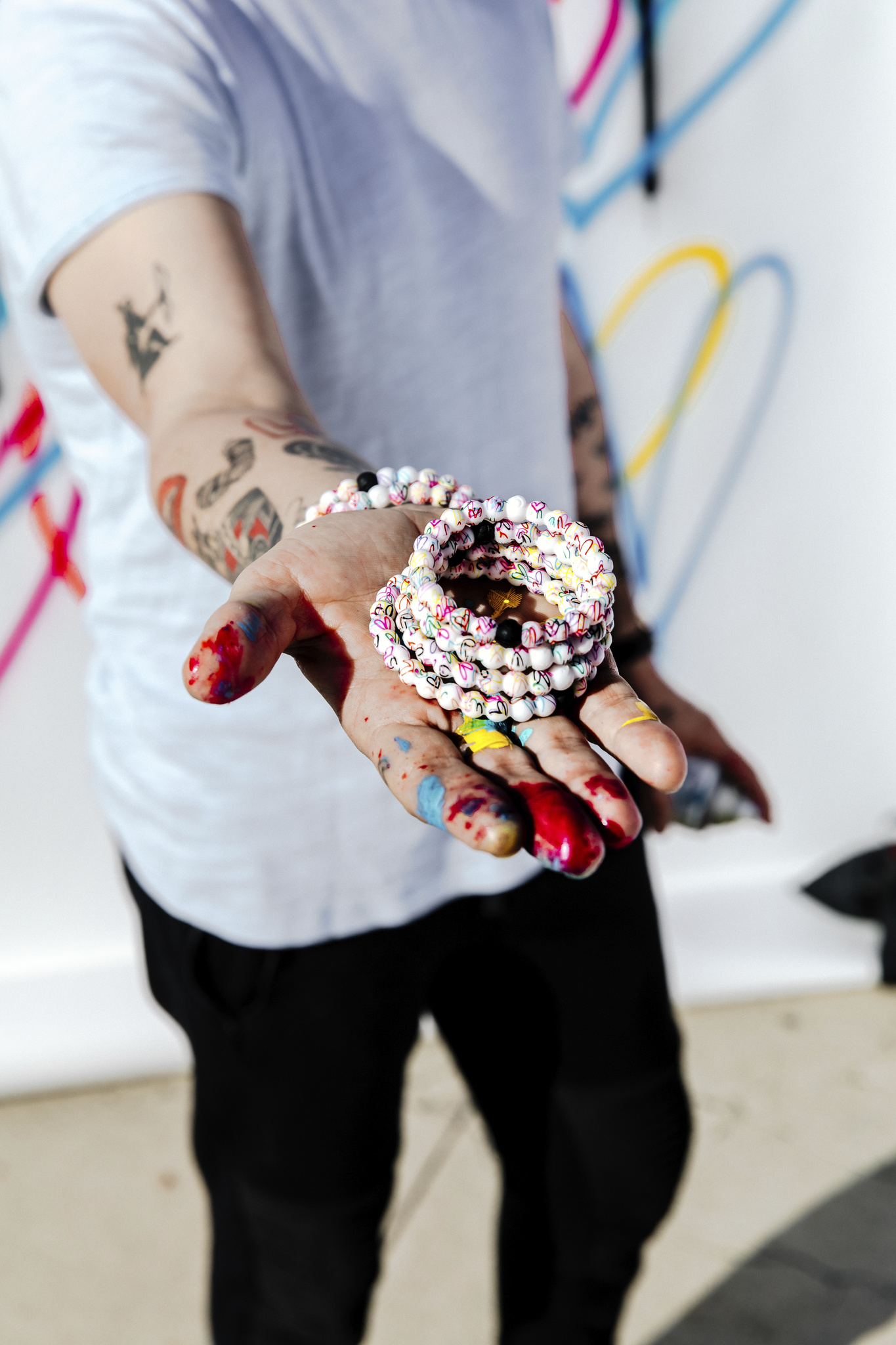 Loaki donates 10% of their net profits to charity. This includes $1 from each purchase of a charitable partnership bracelet.
Shop Lokai to give back today.

With Alex and Ani, doing good looks great on you! Their Charity By Design campaign has partnered with over 50 different charities to give over 50 million dollars in donations.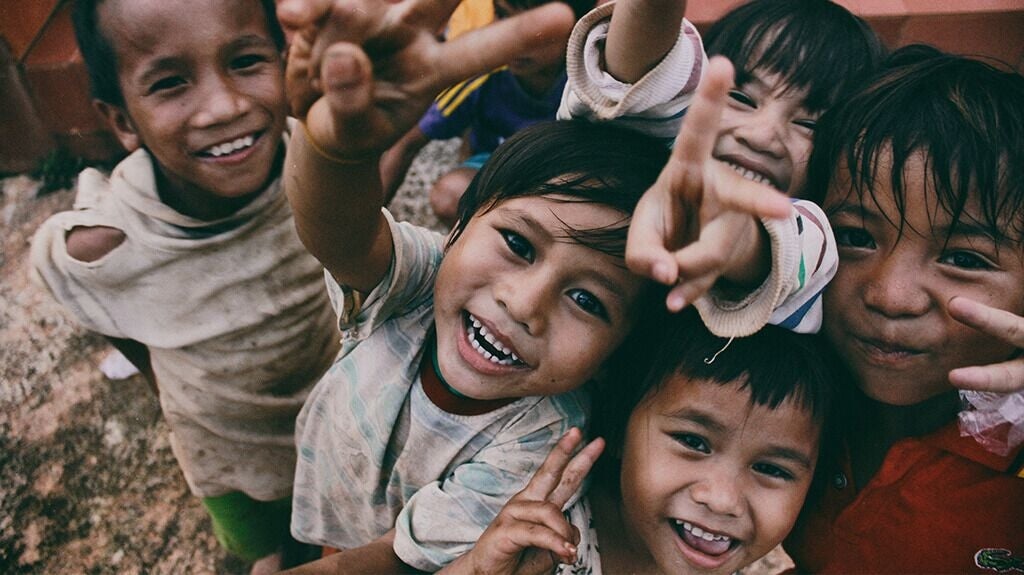 RED, BCRF, American Cancer Society, Big Brothers Big Sisters, and the Special Olympics are just a few of the organizations Alex and Ani have partnered with.