Toy Bracelet: Helping Kids One Toy at a Time
Here at Periwinkle Boutique - Tess Morgan, we love giving back. In an effort to do better for the world, we choose brands that incite change and help to make the world a nicer place. We sell for good, so that you can shop for good and be a part of making change with the products you buy. This week we want to highlight one of those products: ToyBracelet!
About the Brand:
The brand MIKEYRICH has always been dedicated to doing better. The company was founded with the idea of helping children in need. This meant helping children who were sick, homeless, or hungry. Their goal is to bring relief to children and they do just that. ToyBracelet isn't their first time around the block. Their first product, Buddylinkz, donated to children undergoing cancer research. Helping kids is in this brand's heart.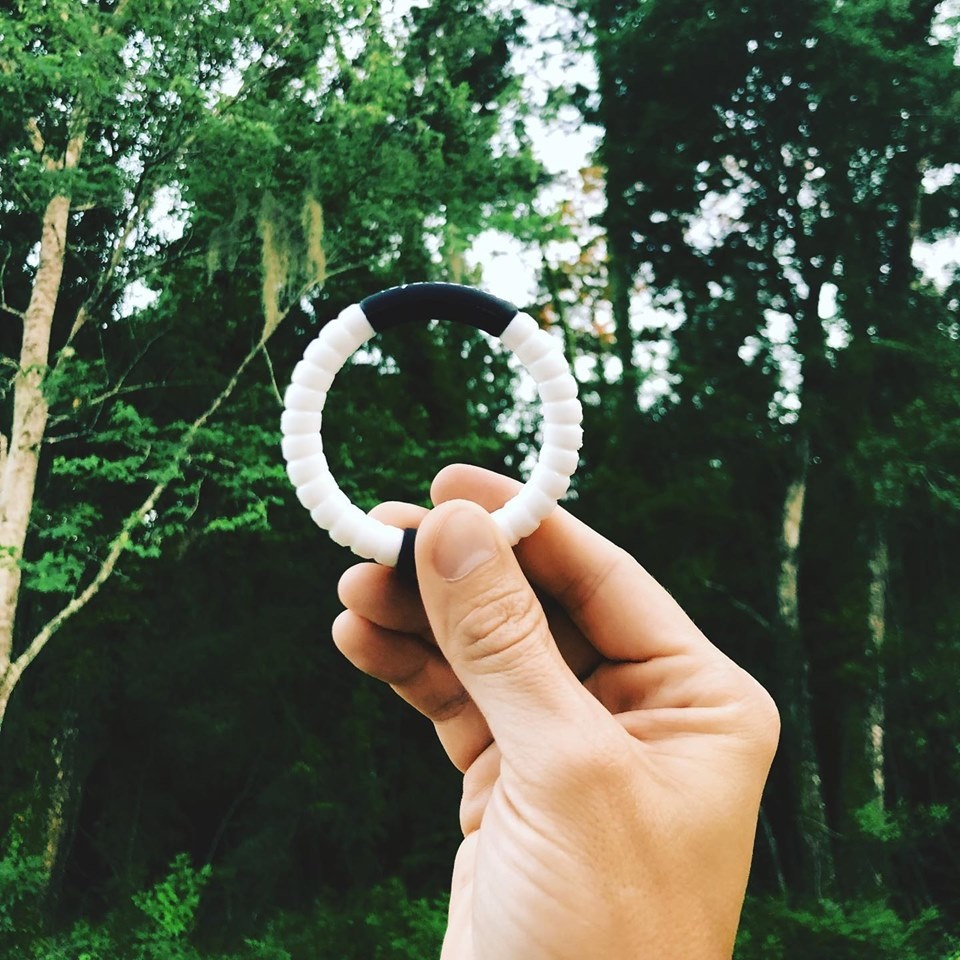 About the Bracelet:
ToyBracelet aims to help children in hospitals by providing them with toys. Did you know there are over 220 children hospitals in the USA? It's easy to forget that not every child gets the happy, easy life they deserve. But Micheal Rich, founder of MIKEYRICH, realized that he could help. Something as simple as giving a child a toy can turn a dull day in the hospital into a special one. By purchasing ToyBracelet, you can do just that! For every bracelet sold a toy is purchased for or donated to a children's hospital to help a kid who needs it most.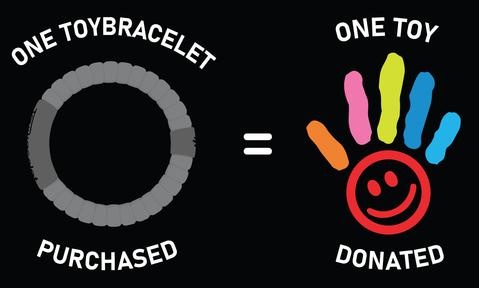 As Micheal Rich says, "No one should have to fight a giant alone." And with ToyBracelet, you're giving a child in need a hand.
ToyBracelets are sold at our New Hyde Park location and online.
---