Have you ever been to the beach - been laying in the sun or swimming in the water - when suddenly you see a stray piece of trash? Maybe it's a straw or a cigarette butt. Or maybe it's the remnants of a plastic bag or Styrofoam cup. Maybe it's all of those things at once. There's no denying it, our beaches and oceans are polluted. But is there anything we can even do about it?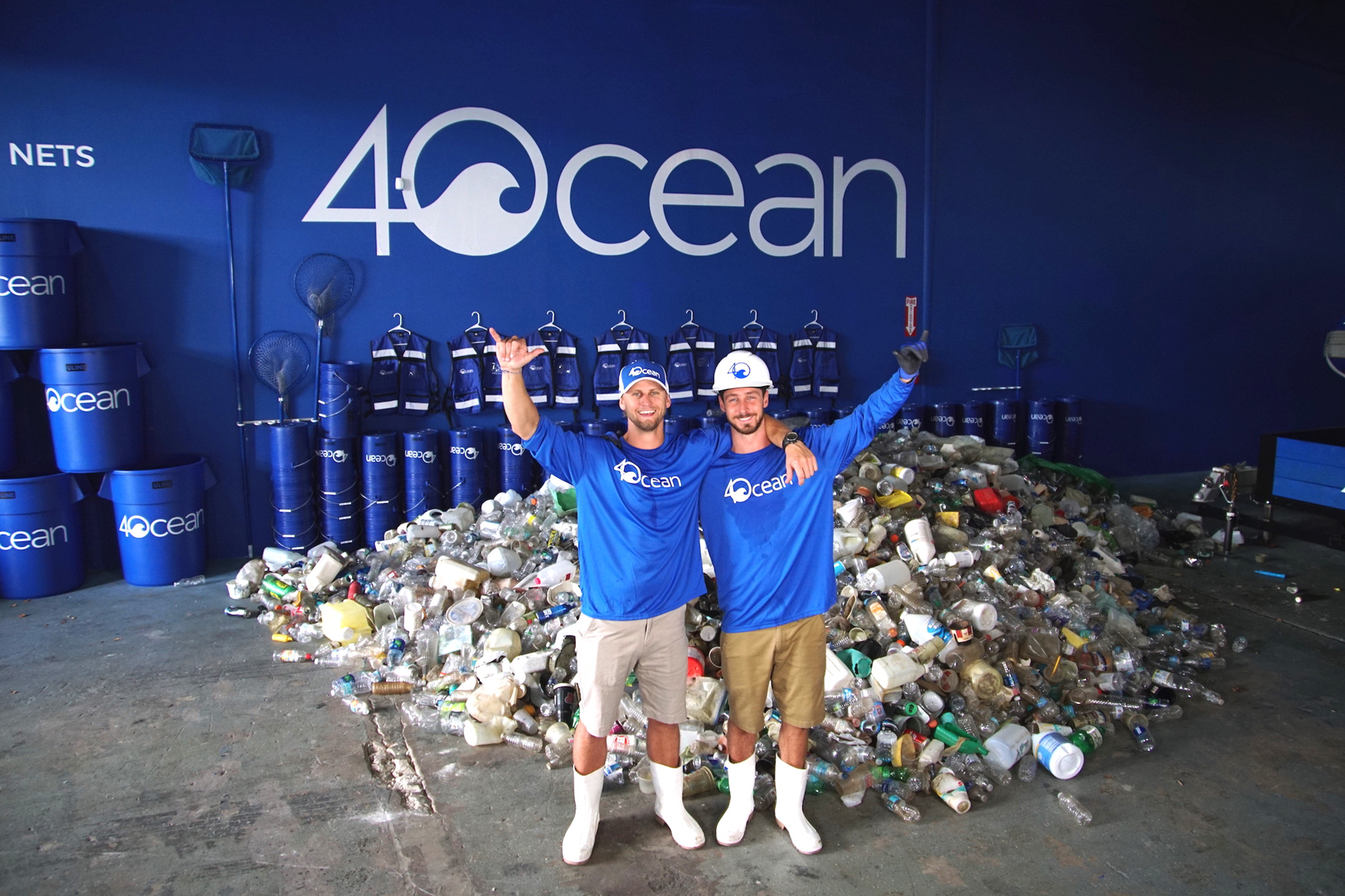 That was the problem Alex and Andrew, the founders of 4Ocean, set out to solve. Two avid surfers, Alex and Andrew saw first hand the damage done to the ocean by pollution; specifically from plastics and how harmful they are to marine life and the ocean's ecosystem. On a trip to Bali, they watched as the fishing boats fought their way through the sea of plastic. With the demand for fish so high, no one had enough time to clean up along the way. They realized if they wanted to clean up the ocean, they needed something to fund it. And so the 4Ocean bracelet was born!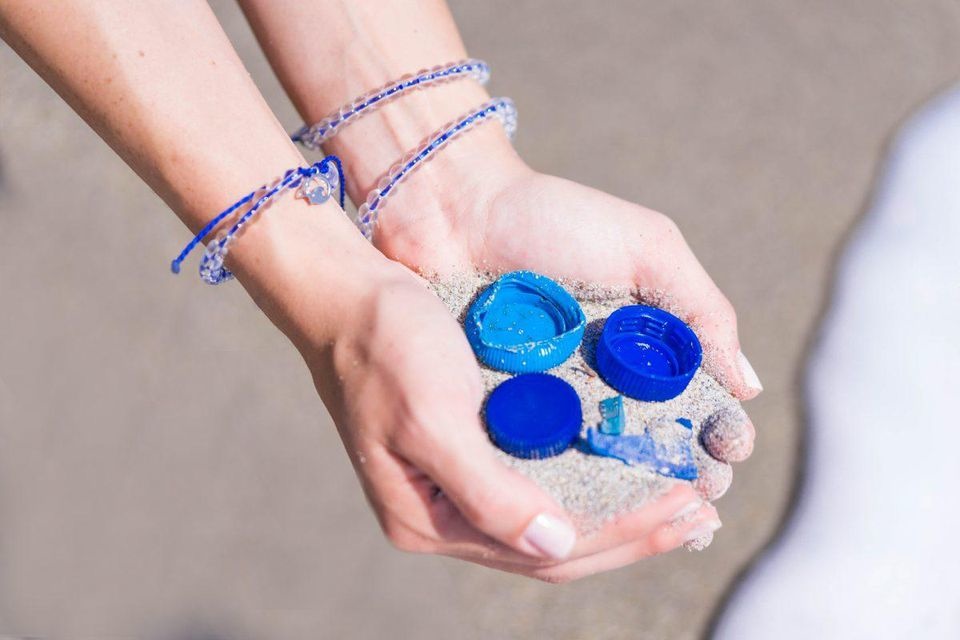 The bracelet is made from 100% recycled materials. With the proceeds, they hire boats to go out and remove any man-made trash from the water and coast. Each bracelet funds the removal of 1 pound of garbage from our oceans. By purchasing a bracelet you can help pull a pound and make the ocean a little healthier!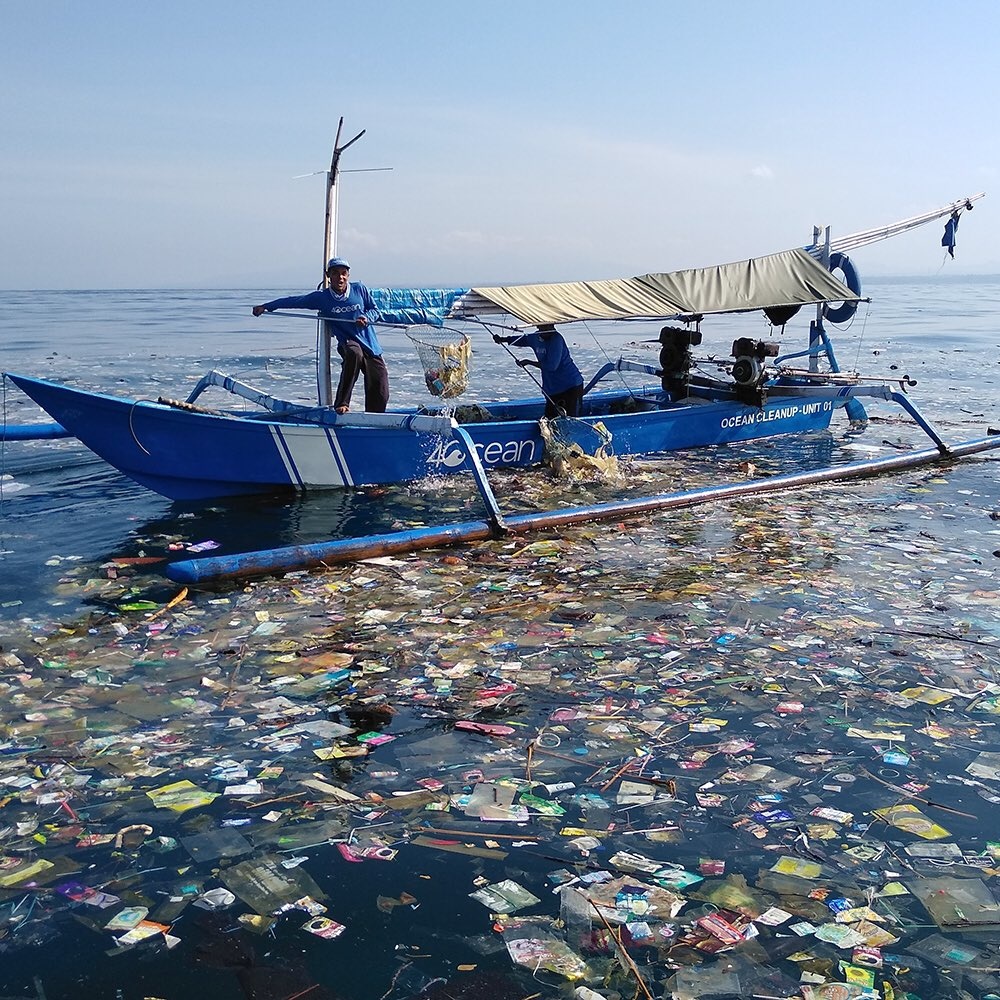 4Ocean wants to get you active in cleaning our beaches! By hosting "Community Cleanups", 4Ocean is dedicated to getting people volunteering to clean up their community beaches and keep our oceans safe! We here at Periwinkle Boutique - Tess Morgan - Sophie Reese are proud to say that one of our own staff members has participated in the clean up at Rockaway Beach just this month!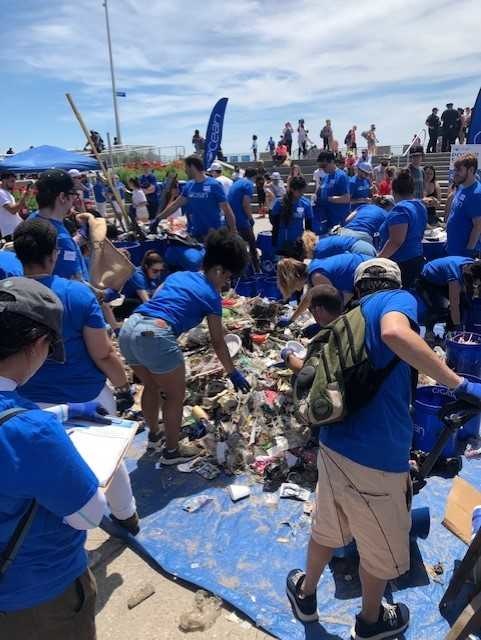 We love 4Ocean and their charitable mission. For more brands that pay it forward, check out our Philanthropy page!
---