Erase Hate with Chavez For Charity
Chavez for Charity has always been a brand based on giving back. The brand's bracelets contribute to several well-known charities. With over 1.6 million dollars raised by 2018, it's easy to understand how big of a difference Chavez for Charity is making in the world. But since June is Pride Month, we thought we'd highlight one bracelet in particular.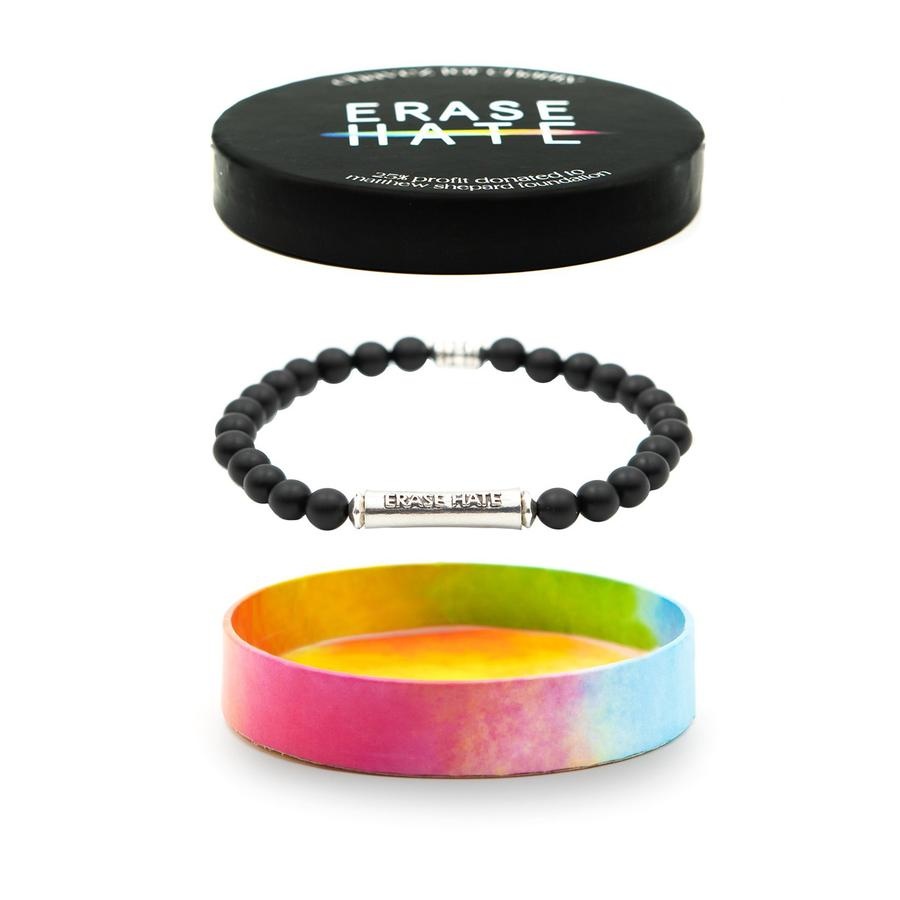 The Bracelet
The Erase Hate Bracelet was made in partnership with the Matthew Shepard Foundation in an effort to erase the hate and replace it with understanding and accpetance. The foundation commemorates Matthew Shepard, a passionate 21-year-old student who was brutally attacked and died in October of 1998 just for being different. The events of his death became one of the most notorious anti-gay hate crimes in America and resulted in the passing of federal law against bias crimes directed at LGBT people.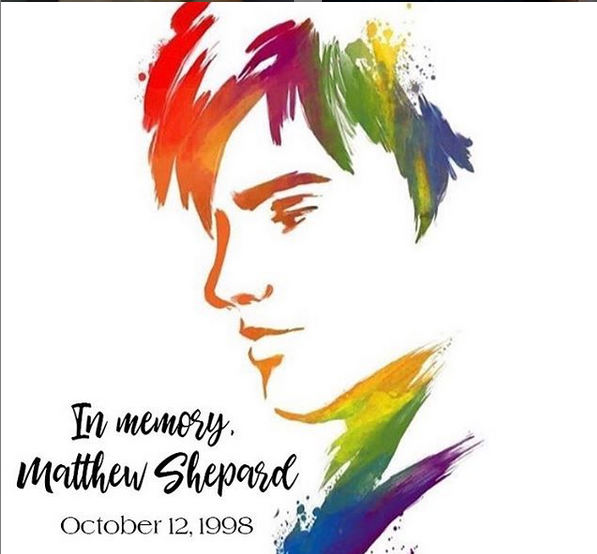 The Cause
In the aftermath of his death, Matthews parent's Judy and Dennis founded the Matthew Shepard Foundation to fulfill Matthew's life long dreams and passions. The foundation was centered on opening the eyes of parents with children who were questioning their sexuality or were LGBT - allowing those them to accept their children, not throw them away. They traveled around the country in their effort to support the LGBT community and give them a voice, sharing Matthew's story in hopes of bettering the world. The foundation created a conversation about hate an acceptance inside the community and provided resources for gay and transgender people.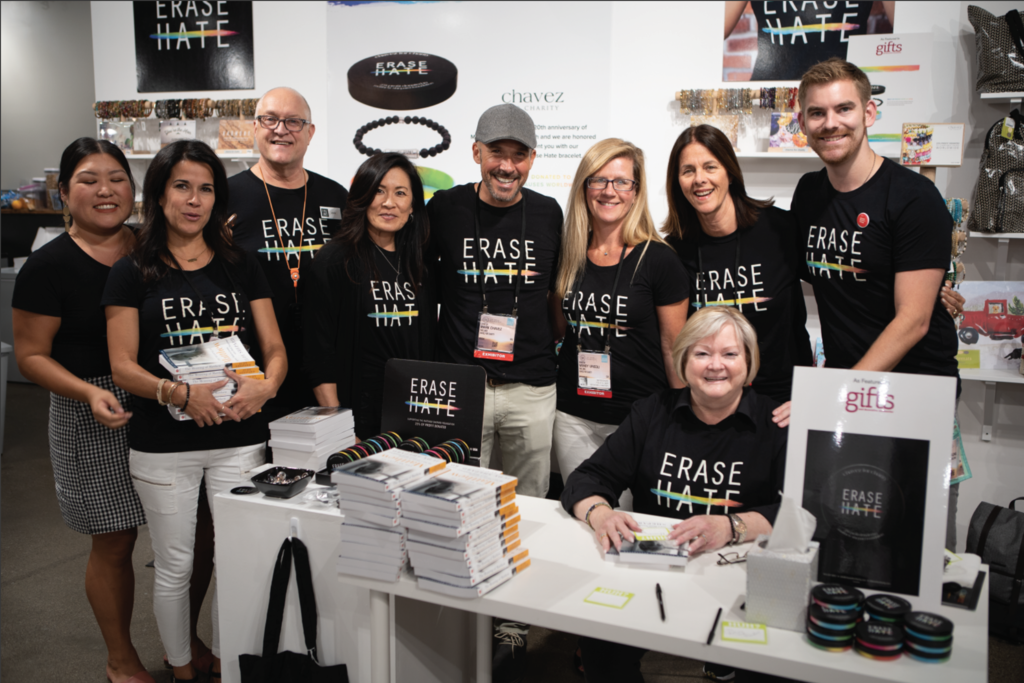 Erasing Hate
While it has been 20 years since Matthews death, there is still hate out there. The goal of The Matthew Shepard Foundation is to eventually be able to close its doors knowing that there is no discrimination left, but we aren't there yet. 25% of the profit of this bracelet is donated to the Matthew Shepard Foundation. By purchasing the Erase Hate Bracelet, you are funding the fight for acceptance and helping the Matthew Shepard Foundation reach it's goal.
The Erase Hate Bracelet is available in our stores and online now!
---