Get Your Kids Back To School in Style!
August is here, summer is winding it's way down, and the back to school rush is about to begin. Back to school shopping is almost always stressful and every year it seems to be getting more hectic and crowded. Whats even worse than the lines, crowded stores, and panicked rush is the lack of unique and stylish school items.  Down the aisles of Staples, Walmart, and even Target you're usually faced with the same styles of backpacks and notebooks in the same array of colors. The one thing your child definitely doesn't want to be on the first day of school is boring! The good news is this: we've got a great selection of cute back to school items that your kids will love and the best part is that we've listed some of them right here!
Backpacks:
Backpacks are the essential school item. It's going to carry every item your child needs for the school day and maybe even for their after school activities. The type of backpack they need may vary depending on your child's age, how many textbooks they carry, and how often they visit their locker or dorm room during the day. We've got a great selection of backpacks for all levels of textbook lugging!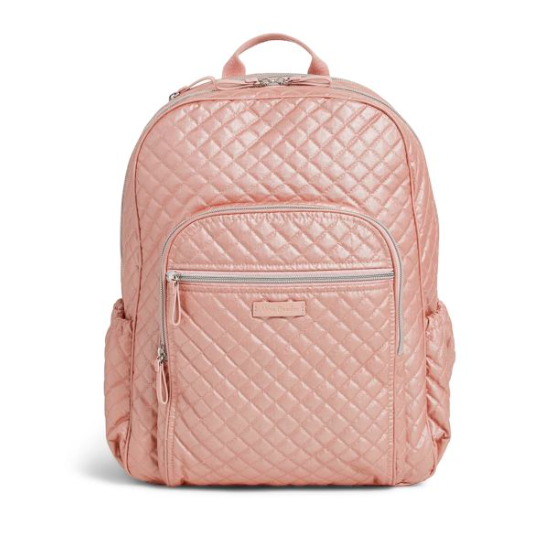 1. Iconic Campus Backpack
This backpack from Vera Bradley is perfect for your college student. It's extra, extra roomy with padded straps and a headphone grommet so running around campus with all your textbooks is as comfortable as possible. This backpack also has space for a 15" laptop and plenty of pockets, pen slips, zip closures to keep your child organized! There's even a trolley sleeve, so the backpack can travel with ease on Winter, Spring, and Summer break!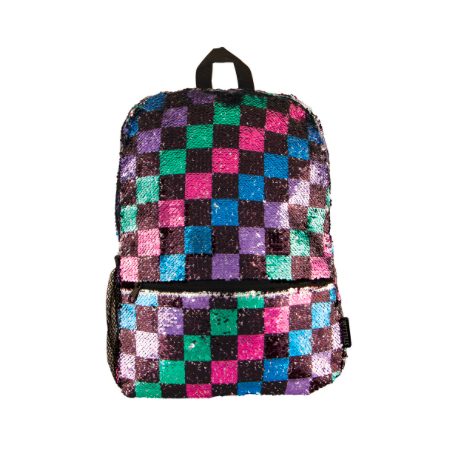 2. Sequined Checkerboard Backpack
Magic Sequins and stylish checkerboard, what more could you need? This backpack is great for your Elementary/middle schooler. Fashion Angels combines style and function with this large backpack. It's fitted with a front pocket, padded straps, and a side pocket for a water bottle. This backpack is good for someone who has to carry plenty of textbooks and notebooks and still wants to look cute as ever!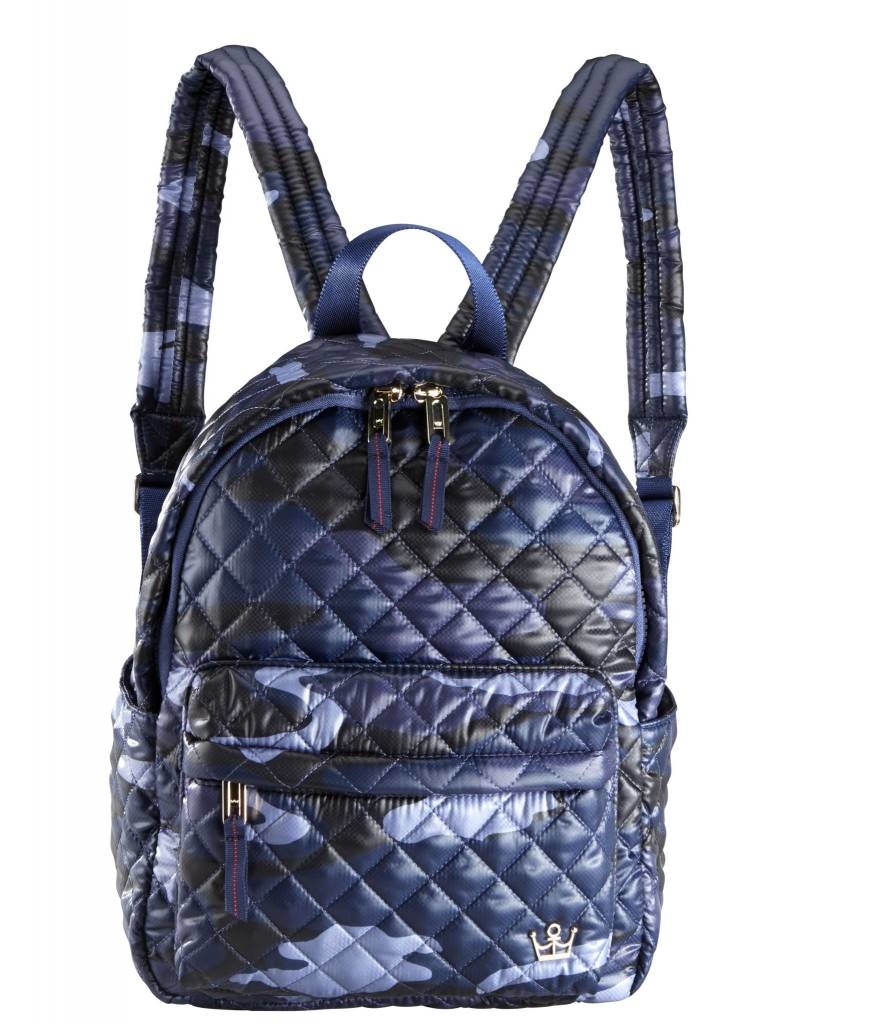 3. 24/7 Small Puff Backpack
This backpack is so comfy you'll want to wear it all day long. Quilted with a down-like fill, this pack feels like a pillow on your back. Oliver Thomas knows whats trendy and this blue camo backpack is it. They even sell patches so your child can make their backpack as unique and as awesome as they are! This backpack is water resistant, RFID blocking, and roomy even for it's small size (it can even fit your IPad)! It's ideal for any student who doesn't carry around too many books or has a locker close by.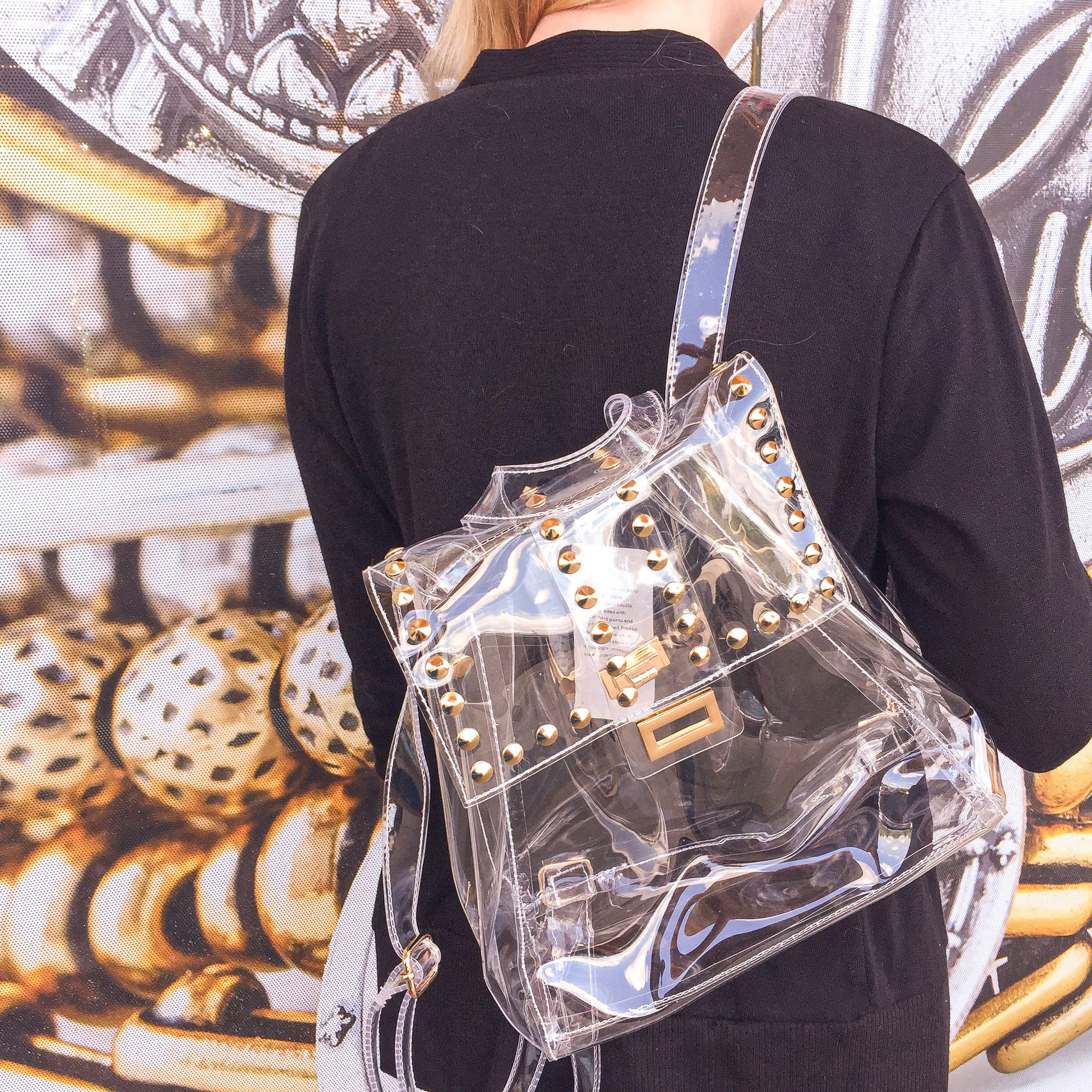 4. The Blair Clear Backpack
Never lose another item at the bottom of your backpack again! The Blair backpack is super trendy and unique. This backpack is pretty roomy and good for students who favor tablets over textbooks or don't have too much to carry with them.
Lunch Boxes:
For the days when a school lunch just doesn't cut it, make sure your child has the best and most stylish lunch box possible! Don't ruin your style with a brown paper bag, we've got a couple of awesome lunch bags for you!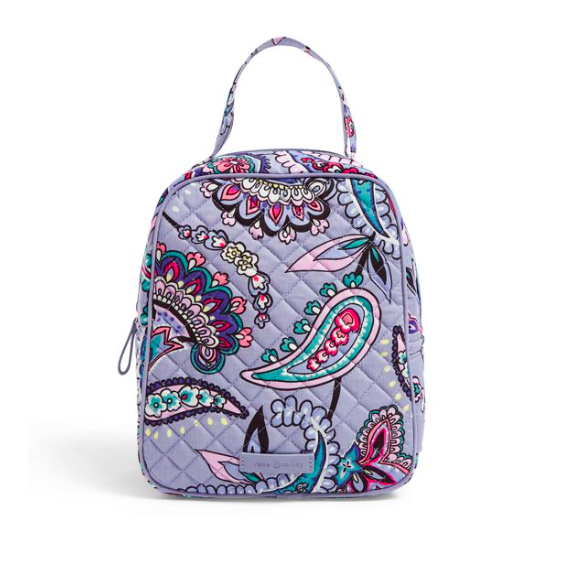 1. Iconic Lunch Bunch
Vera Bradley's Iconic Lunch Bunch puts a modern twist on their classic style and adds some serious functionality while keeping their signature look! The lunch bag holds most frozen pre-packaged meals and is machine washable!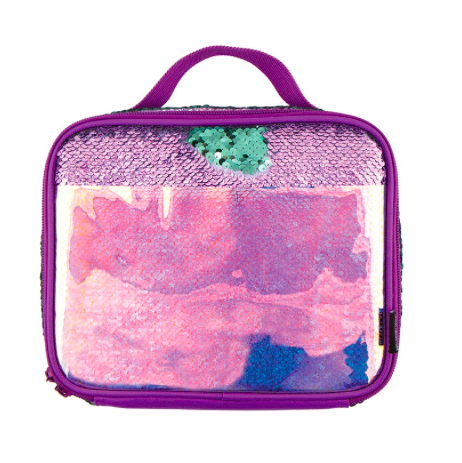 2. Magic Sequin Lunch Tote
Fashion Angel's lunch tote flips from gorgeous purple holographic sequins to dreamy sea foam green with a swipe of your hand. So addicting and so satisfying! This lunch tote features an iridescent vinyl outside pocket and is insulated and with a mesh pocket to hold lunchtime goodies in place on the interior.
Stationary:
A person's stationary is the window to the soul. That's the old saying, isn't it? ...No? Well it's definitely an underrated way to express yourself. We've got a bunch of adorable stationary for your high school or college student available in our stores!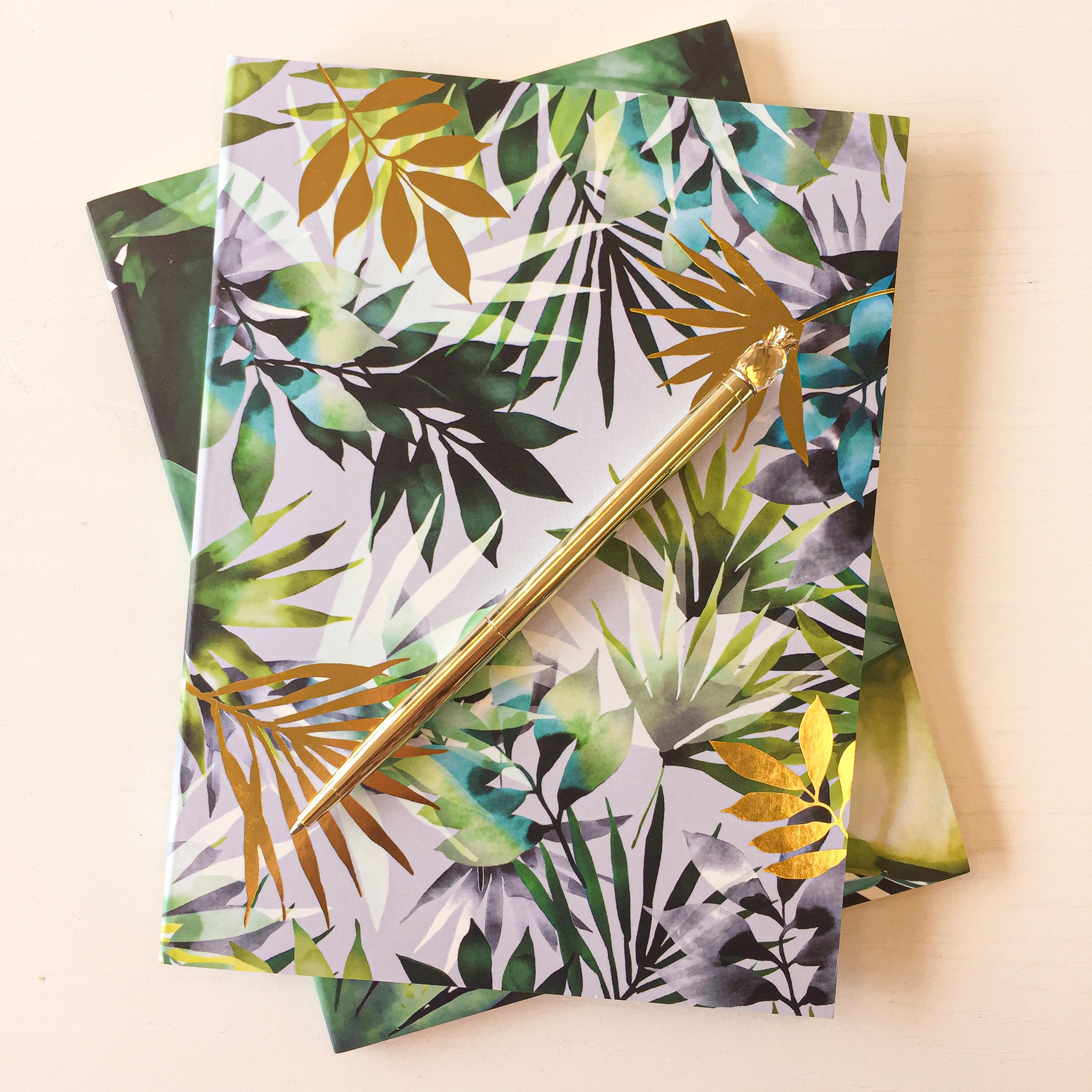 1. Tropical Notebook
This notebook set has some serious vacation vibes! The gold accents keep it on trend and the ruled pages will help your student keep their mind on their classwork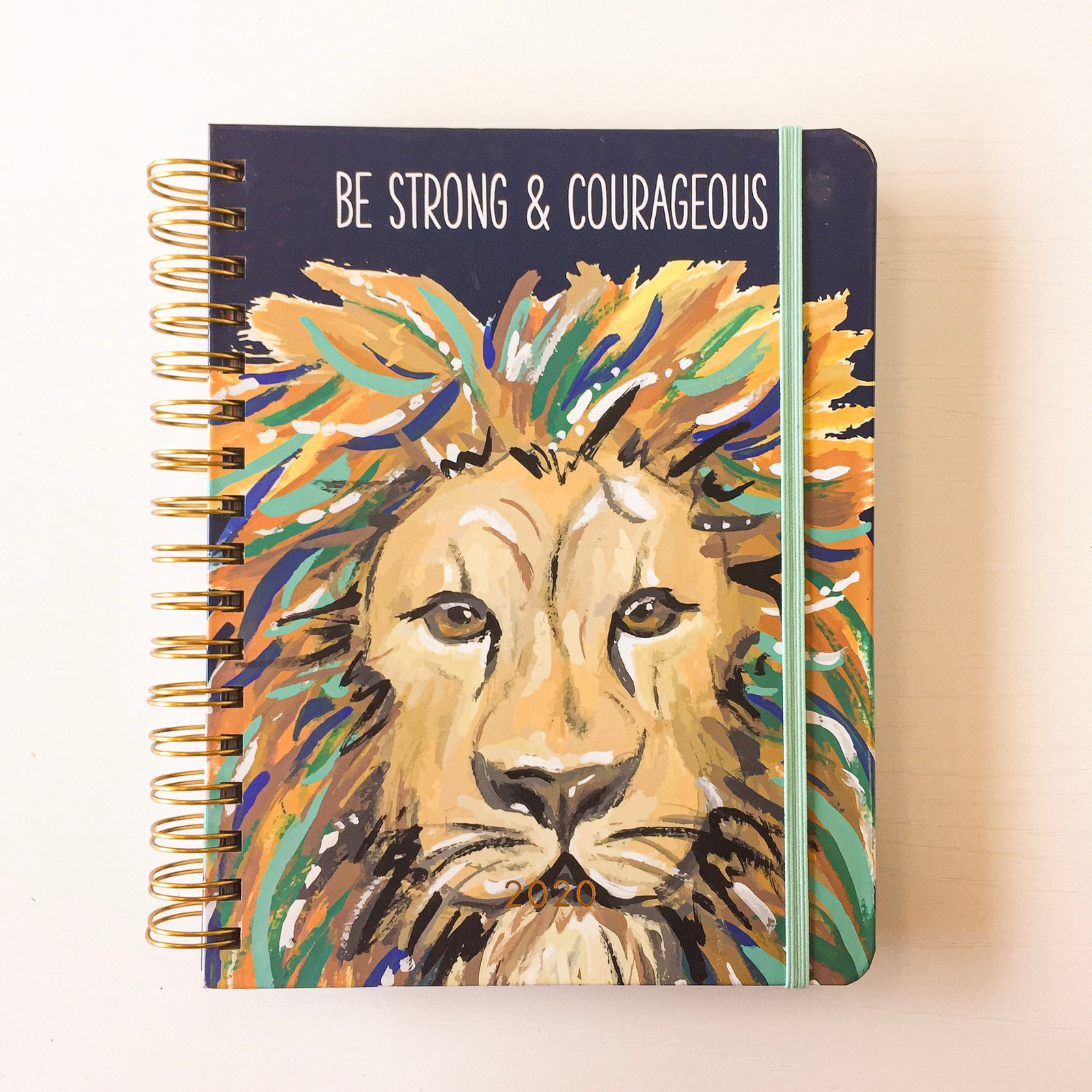 2. Be Courageous Planner
The style might be wild and free, but this planner will keep your student organized all year long! With places for monthly goals and challenges, this planner gives your child a scholastic, personal, and physical action plan every single month!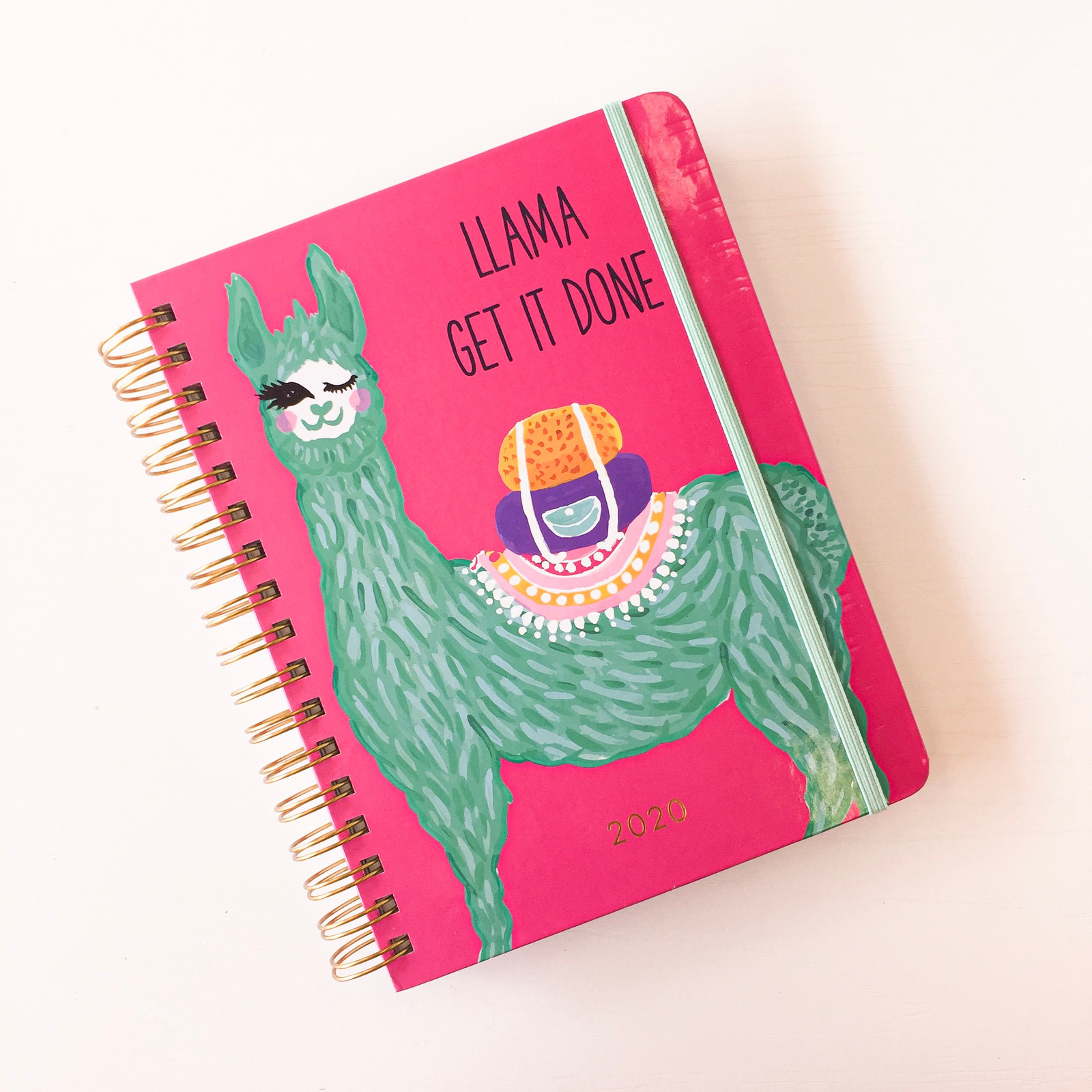 3. Llama Get It Done Planner
Cute and fun, this planner will help your student prioritize whats important. Every month, this planner offers an encouraging reminder so that your student knows they can rock it!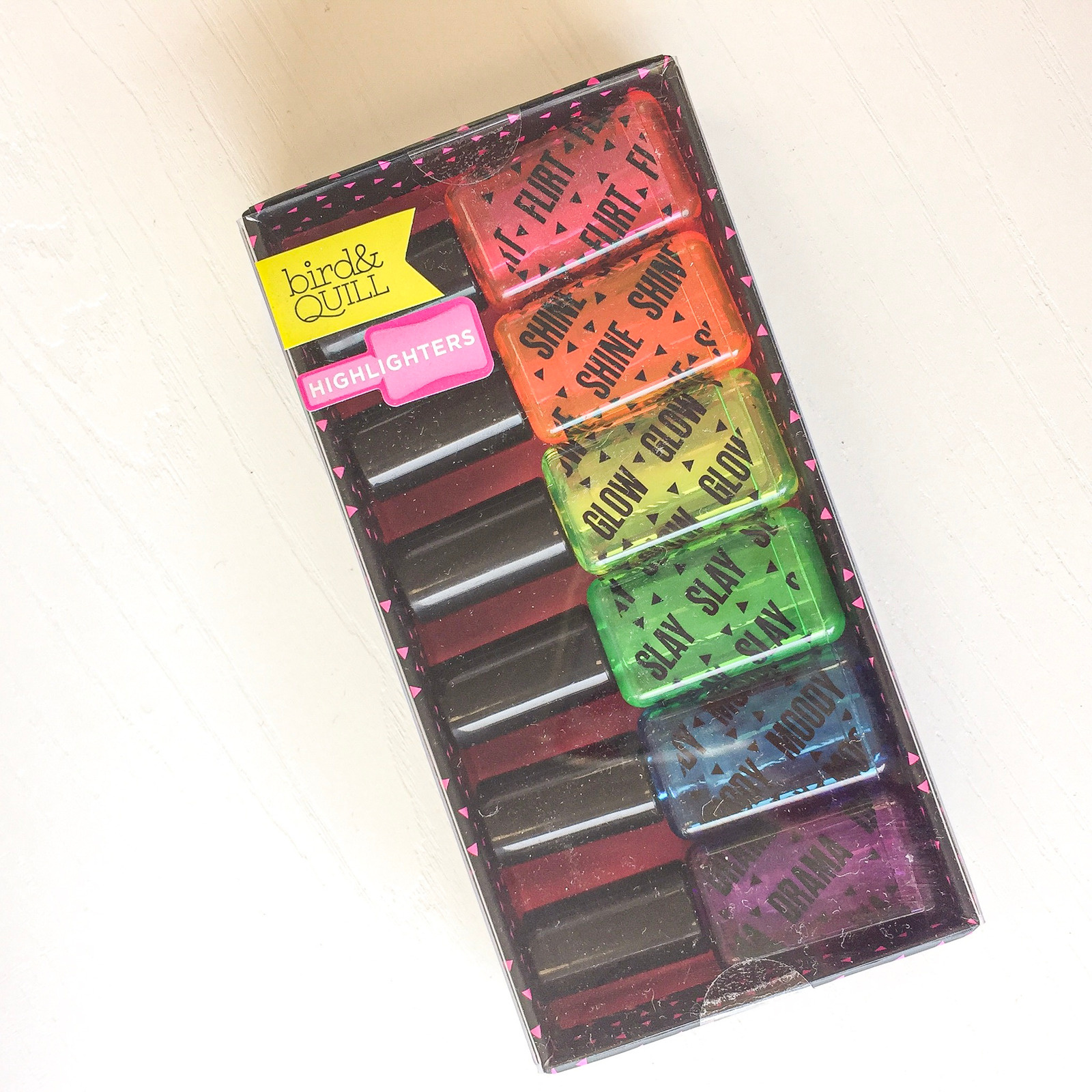 4. Nail Polish Highlighter Set
These adorable highlighters help your child highlight need-to-know information, but they also highlight their fun personality!
All of these cute, trendy items and more are available in our stores and online! Stop in a shop with is now to beat that back-to-school rush!
---