Fun Ideas to Keep the Kids Busy this Summer!
August is almost here and we are well into Summer vacation. With the kids home every single day, you might find yourself searching for ideas to keep them occupied and having fun. How many times have you gone to the beach, the aquarium, or the amusement park? Keeping them entertained can be super expensive, especially when getting out of the house for an adventure seems like the only solution. We promise there are ways to bring the fun back home without breaking the bank. I mean, having fun in the AC - whats better than that?
Dress Up Day
Get your imagination flowing and throw a dress up party! Take some time to create your own fun characters or have your kids dress up as their favorites. Take it to the next level with some temporary hair color from Fashion Angels. These Unicorn and Mermaid hair kits will have your child feeling extra magical and the best part is it washes right out!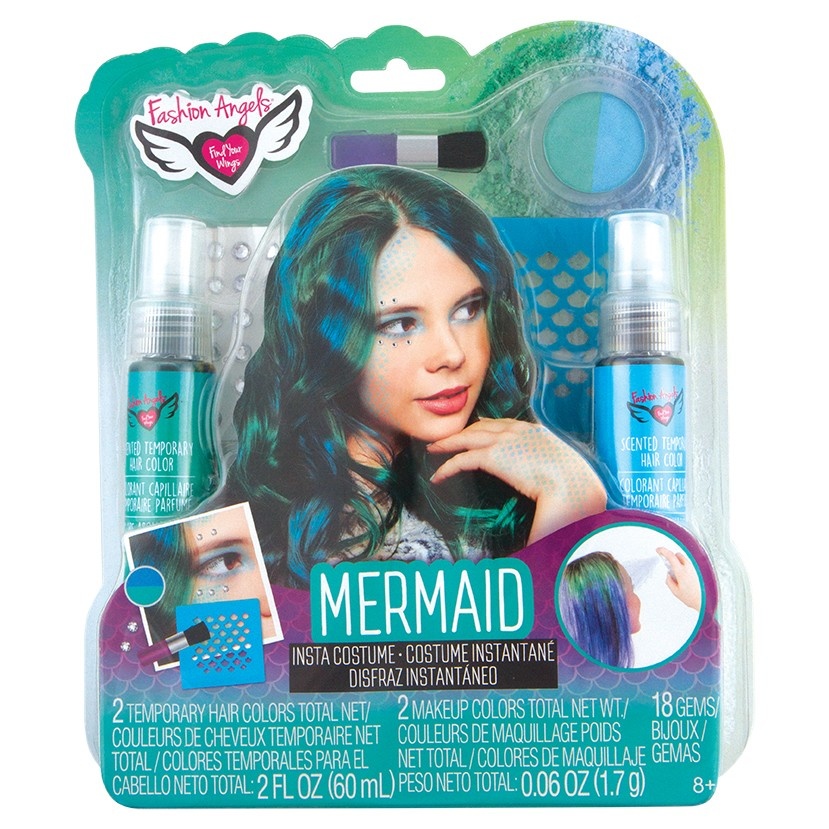 Add some bling to their dress up look with some glitter and gemstone stickers. These are perfect for playtime as a fairy, princess, or even a good witch!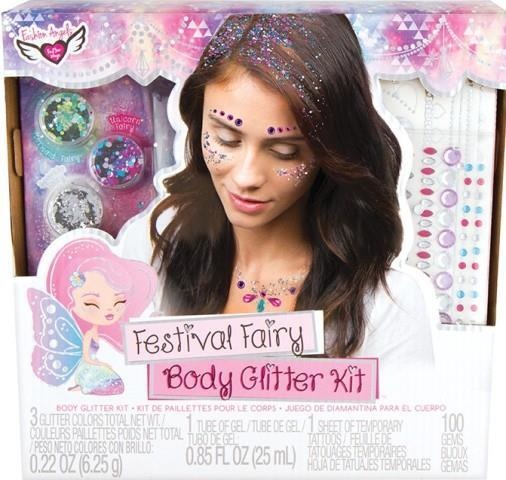 Sticker Fun
These sticker sets from Melissa&Doug are loads of fun for kids. The stickers are puffy and easy for littler kids to grab. Plus, the sets are reusable! The pieces are super-durable and hold up really well over multiple uses, so they can be played with for a while before they'll need replacing.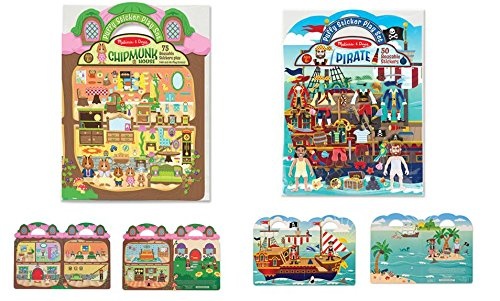 Spa Day
How does a little rest and relaxation feel on a too-hot-to-move Summer day? Sounds pretty good to us! Plan a spa day for you and your kids and pamper them! Put on your bathrobes and play some nice music because you and your kids are about to chill out. Take turn painting each other's nails and playing with fun, colorful face masks. You can even grab some bath bombs if you want to set up a nice relaxing soak for your little one!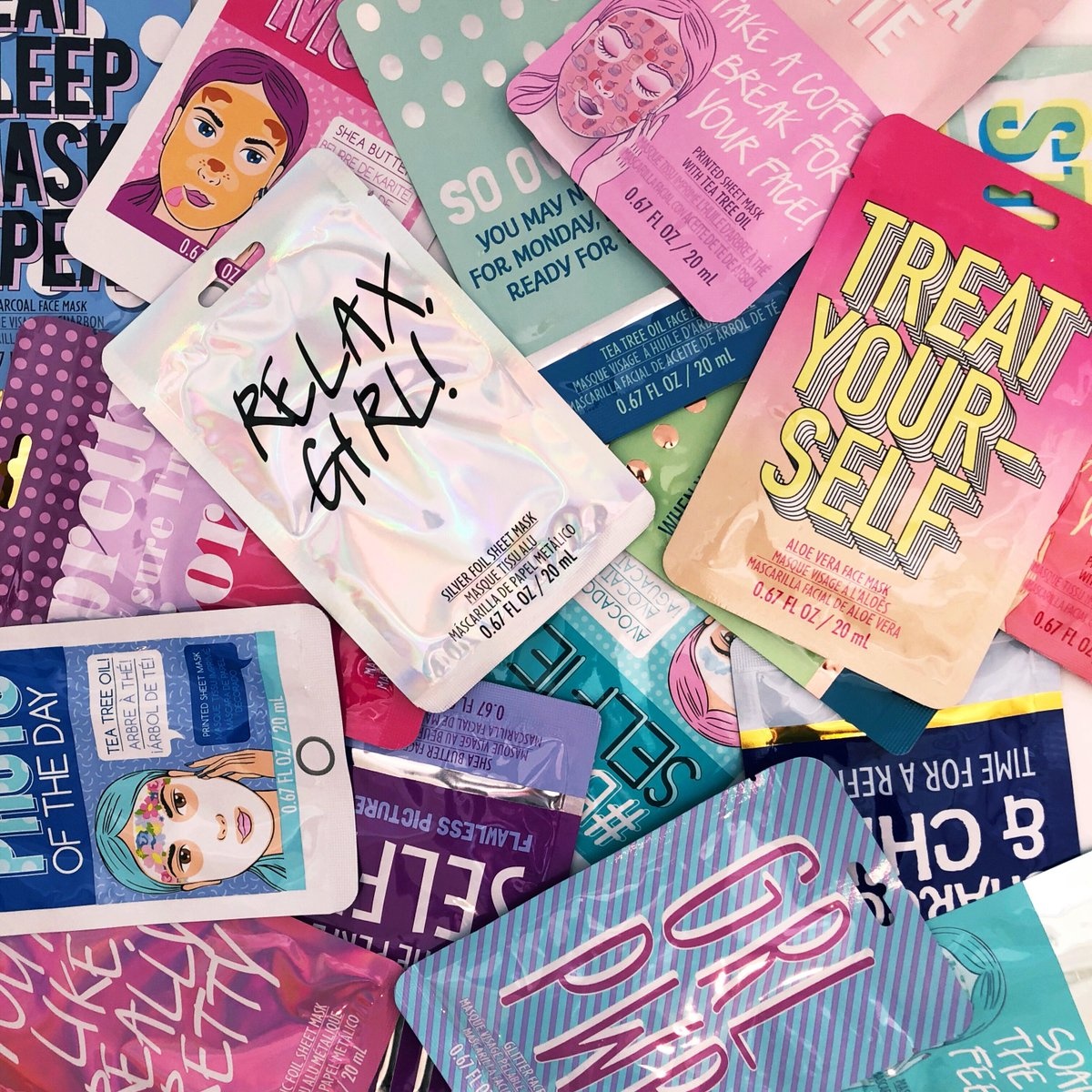 Playful Puppets
For your littler kids, help them put on a puppet show spectacular! Let them write their own story and perform it for you. You can have them create their own sock puppets, with some help, or pick up some adorable hand puppets like these from Melissa & Doug.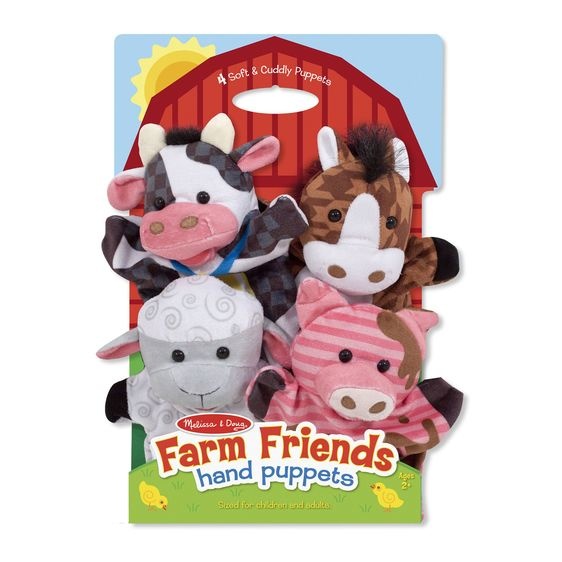 DIY Designs
Crafts are great for kids young and old and will keep their hands and minds occupied all day. Nothing is as fun as creating something and with these craft kits, your kids are going to be making some seriously cute stuff!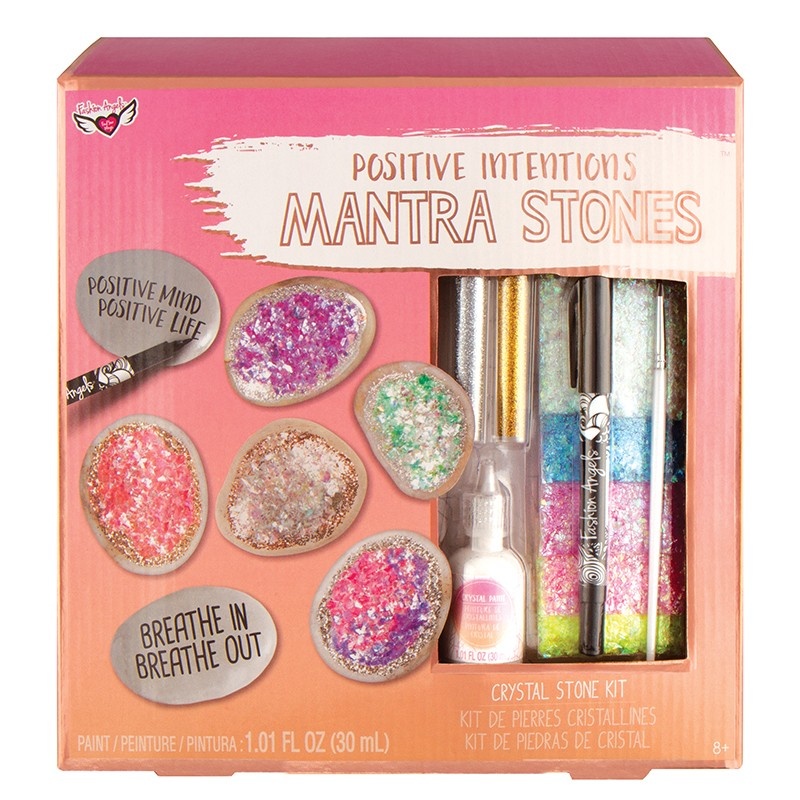 These mantra stones are glittery and positive. Your kids can create little reminders of how awesome they are or add some motivational messages. No matter what their mantra is, they can create a stone to carry it with them always!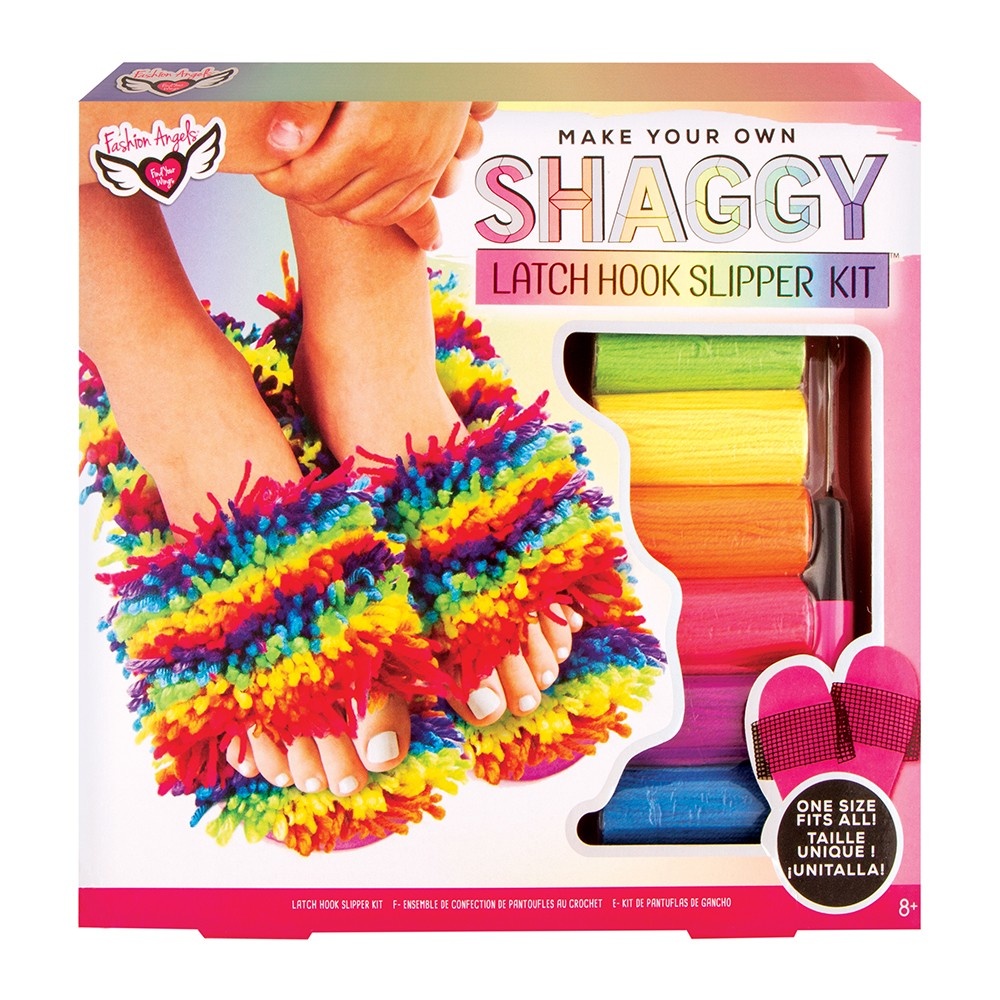 With the Shaggy Slipper kit, your child can make themselves some comfy slides that are seriously stylish! The latch hook tool is so simple to use that your kids will be total pros in no time.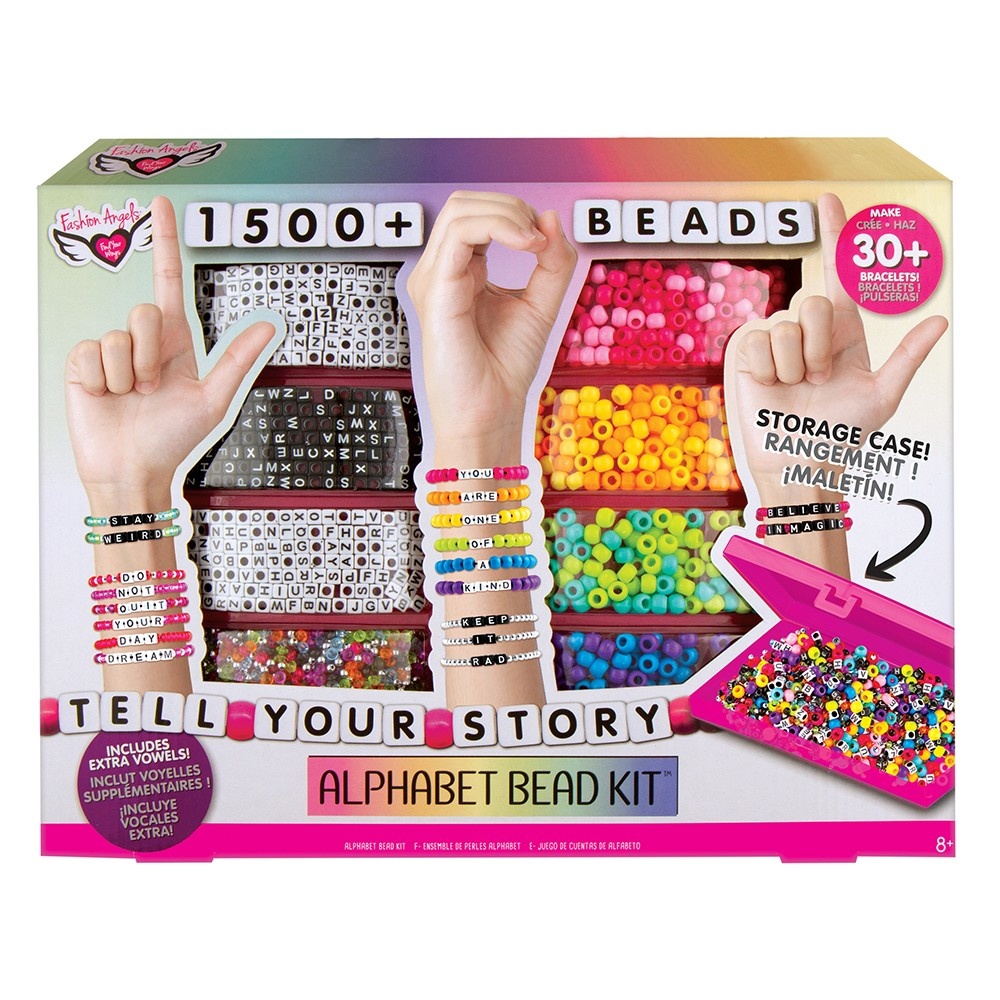 Good old fashion beading is a tried and true summer craft. Your kids will love stringing together their bracelets and wearing their designs.
Crazy Coloring
These coloring books from Melissa & Doug are a worry-free, no-mess way to keep the kids occupied during the days. The water pen activates the color in the page, so there is no chance of stained furniture or colorful walls with this marker!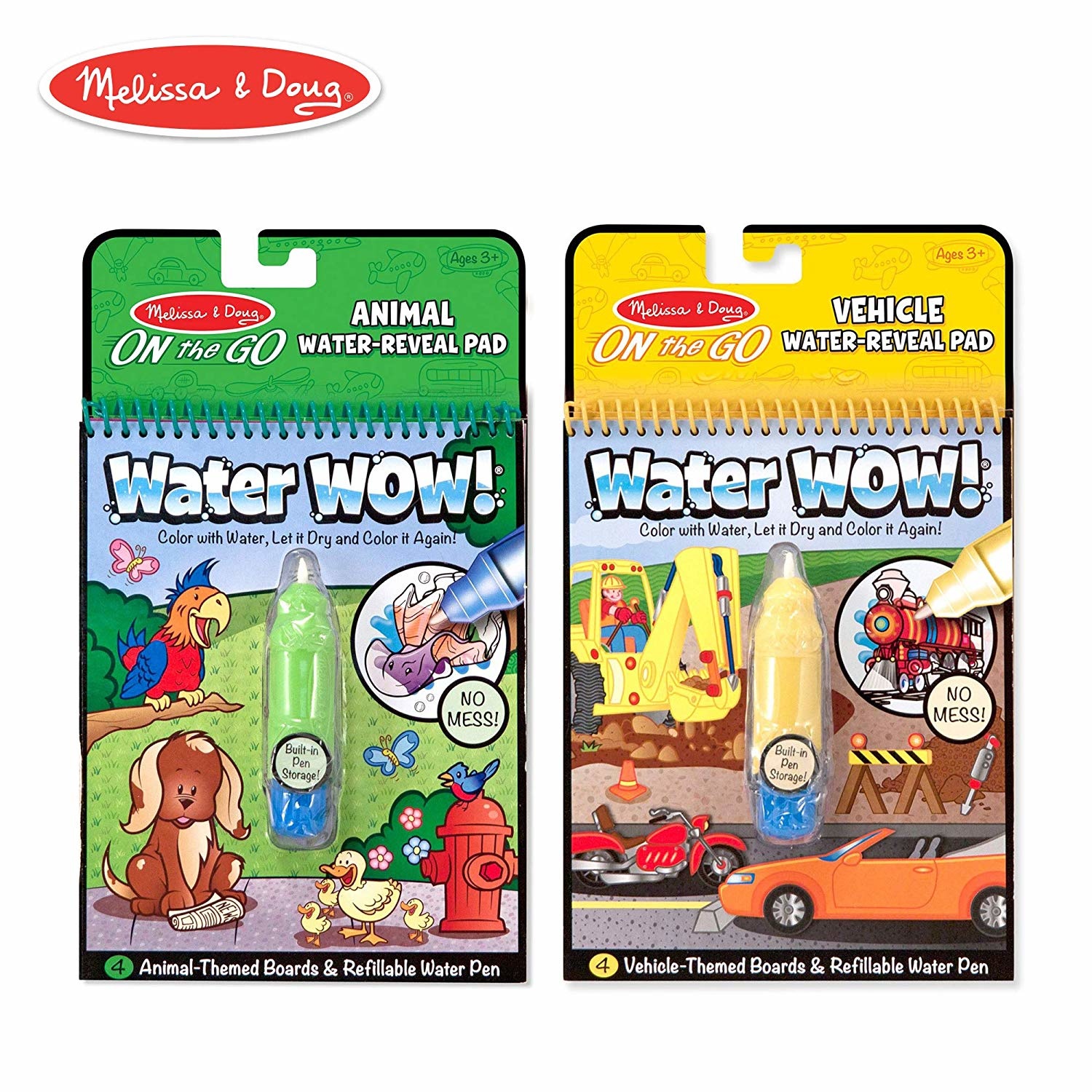 ---