Perfect for Prom: Accessorizing Your Prom Look

Choosing jewelry might not be the first thing you think of when planning for prom, but it's essential. Your jewelry will elevate your look and tie everything together. How you accessorize your dress can make or break your prom look, so choosing the right jewelry is a must!
All of the options can be overwhelming, but our style guide can help you make the right decision for your prom night.
Sparkle and Shine:
Sparkle never gets old! Adding a little bit of shine and drama is a classic way to elevate your look for prom.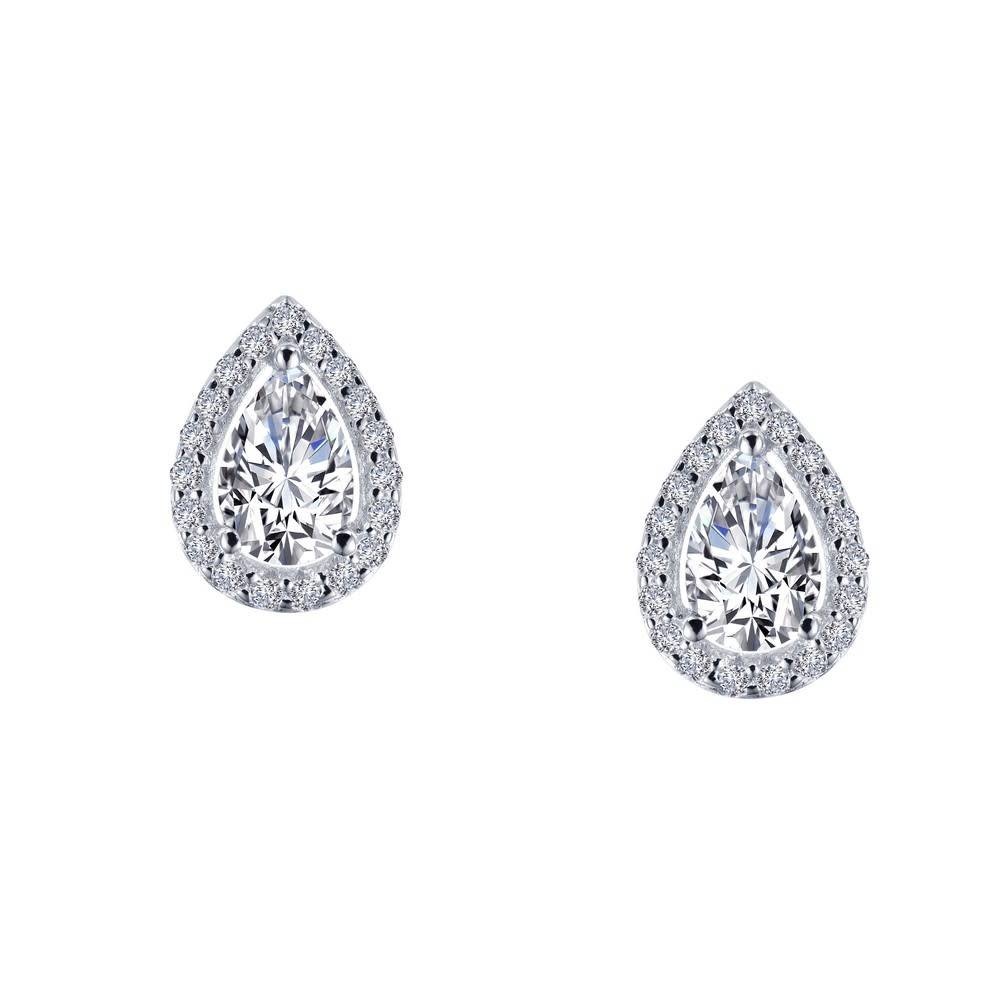 A simple set of pear-shaped studs goes well with any hairstyle and draws attention to your face.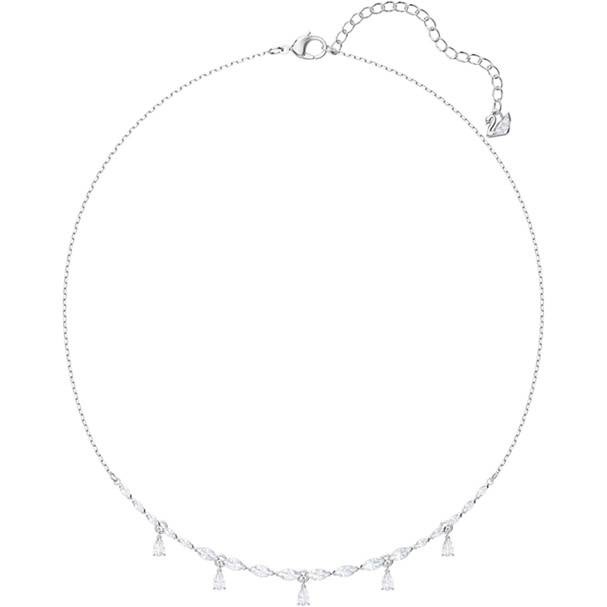 A Swarovski necklace works well strapless dresses and open neckline gowns, leaving you with an effortless, elegant, and classic look that is sure to have you glowing in your prom photos.

Making a Statement:
Using your jewelry to make a statement is a sure way to catch eyes at prom. If you've chosen a simple dress, there are lots of opportunities to play up your look with your accessories!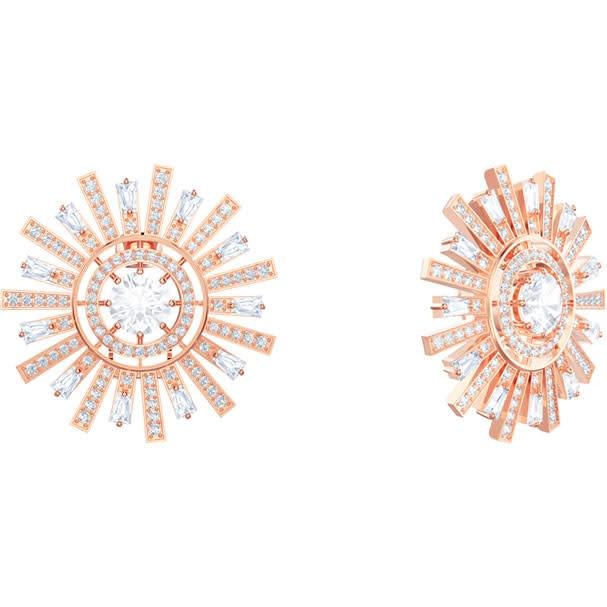 A show-stopping earring is a great way to punch up your outfit.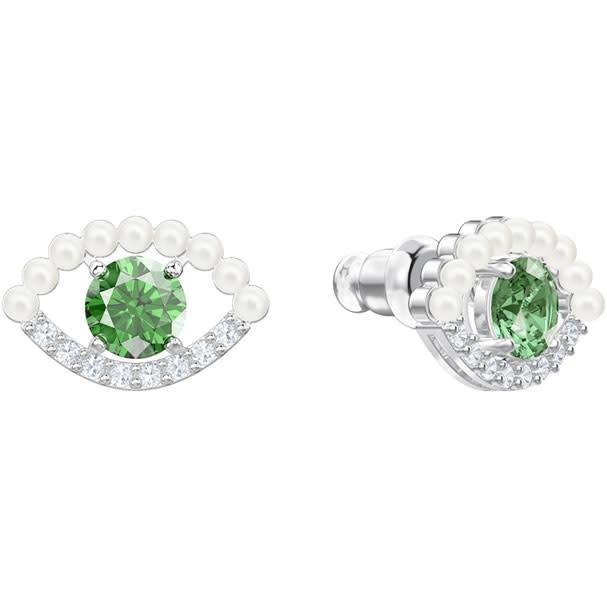 Don't be afraid to stray from the typical clear CZ stones and silver jewelry that most girls choose for prom. Adding a pop of color can take your look from expected to exceptional in one simple step.
Keep it Minimal:
If your dress already has a lot of sparkle and life to it, it's best to keep your accessories toned down and let your dress take the spotlight. However, you don't want to forgo jewelry altogether!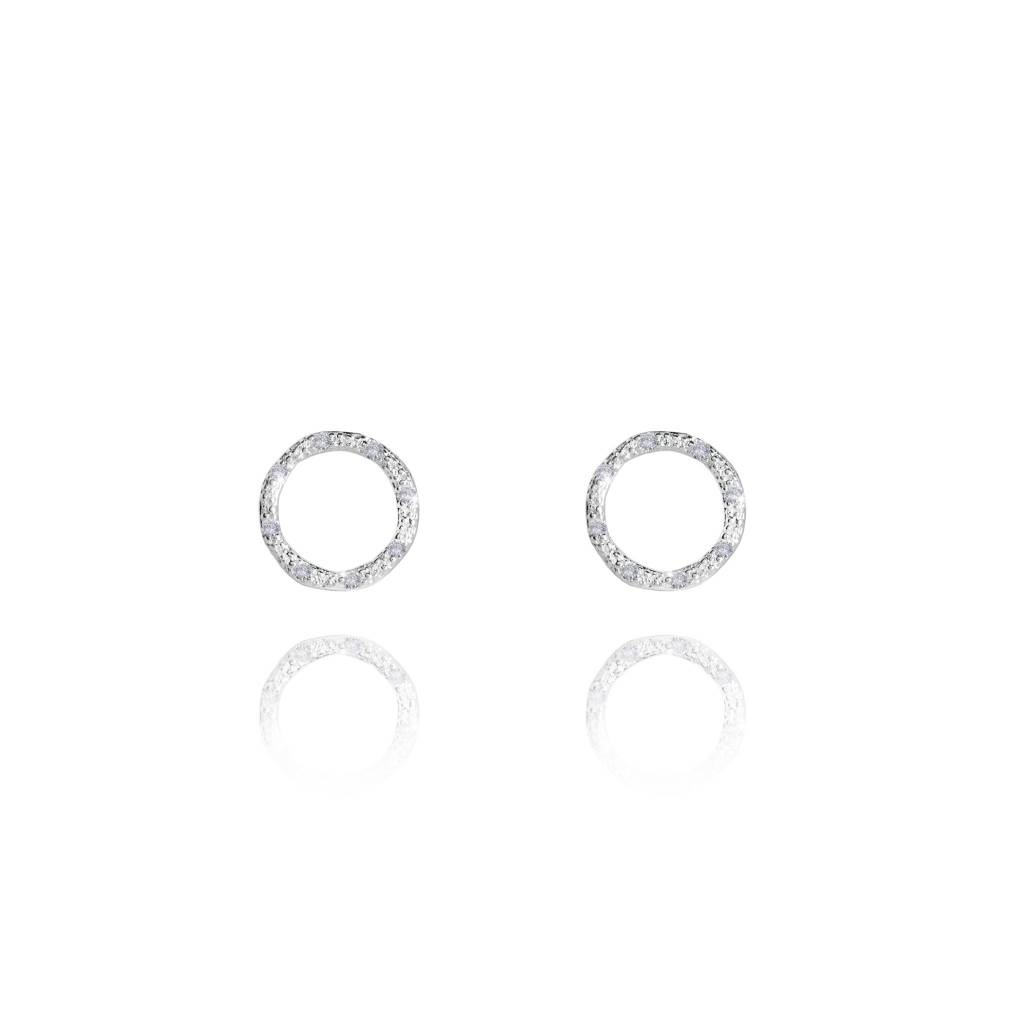 Instead, opt for a pair of simple studs that draw eyes to your face.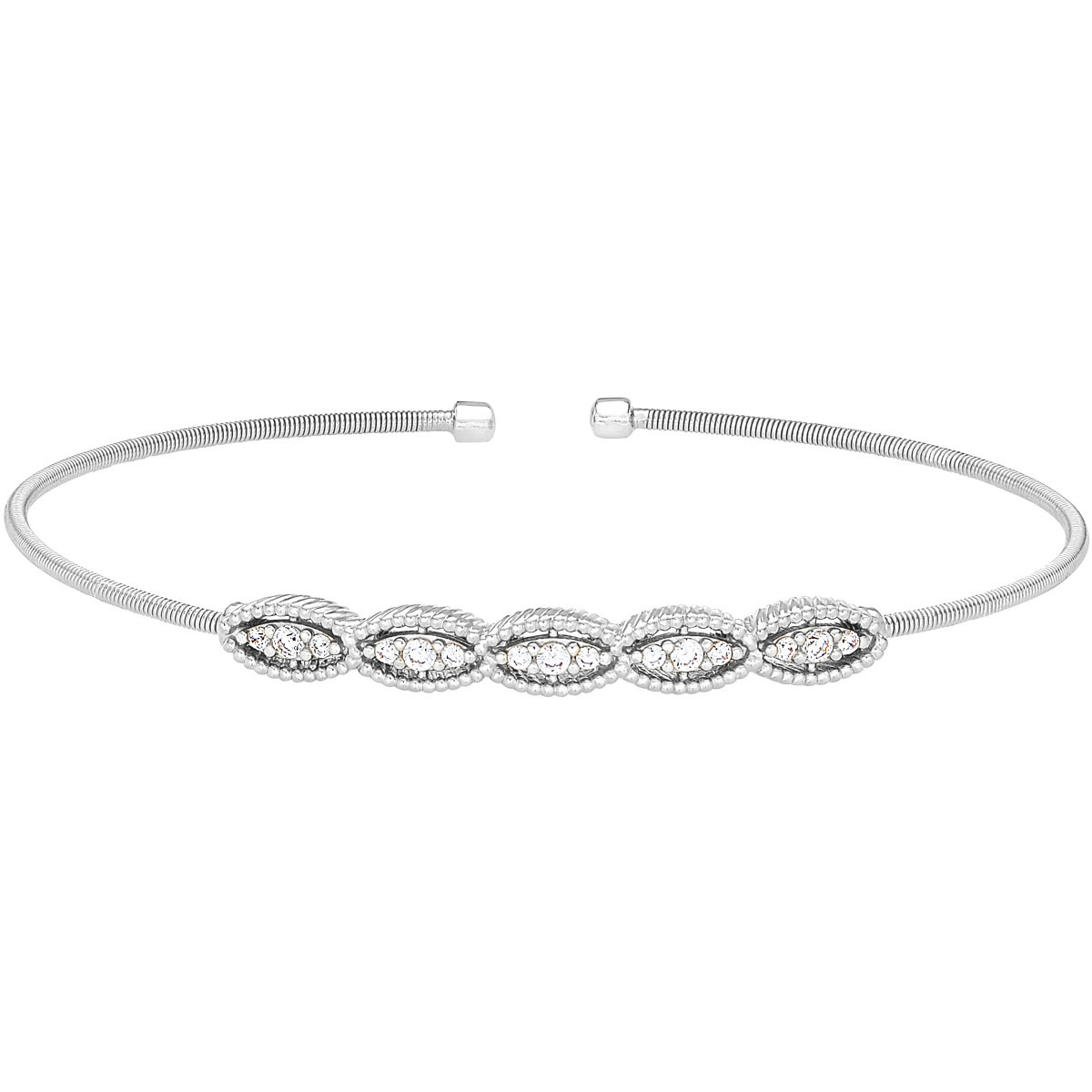 Adding a bracelet is a great way to keep yourself accessorized without pulling too much attention away from your dress.
Be Unique:
At a crowded prom, it's easy to blend in. If you accessorize the right way, you're sure to stand out in the crowd.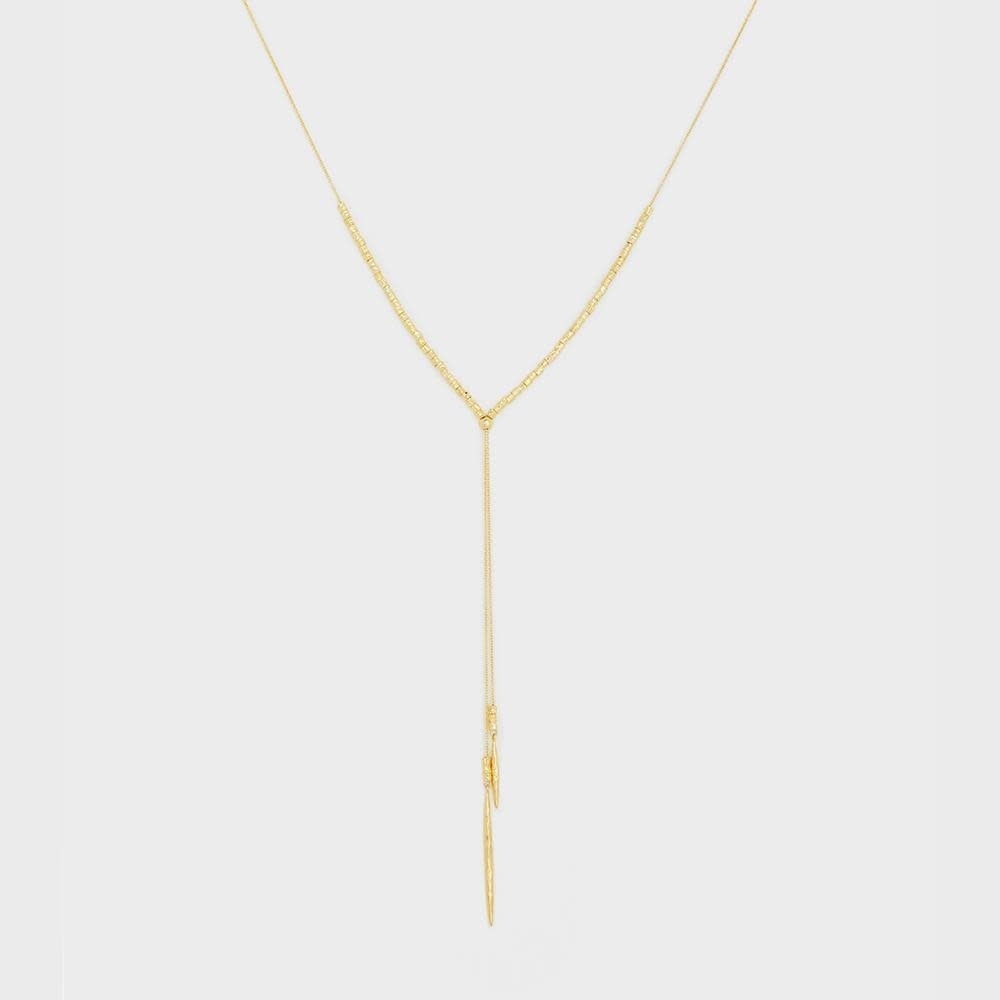 For dresses with an open back, try a versatile lariat necklace that drops down your back for an exciting look.
Most importantly, make sure you're style is a reflection of you and have fun at prom! 
---