6 Last Minute Teacher Gifts
Teachers are wonderful and they deserve all the recognition in the world, but sometimes things sneak up on us. The last week of school is now here - almost out of the blue - and maybe you forgot your teacher gifts. You're faced with a problem: find something thoughtful for you child's teacher that they'll actually love and find it now! It seems daunting, but you don't have to work too hard to find a gift your child's teacher will love. Here's our round up of items that will make your teacher feel appreciated.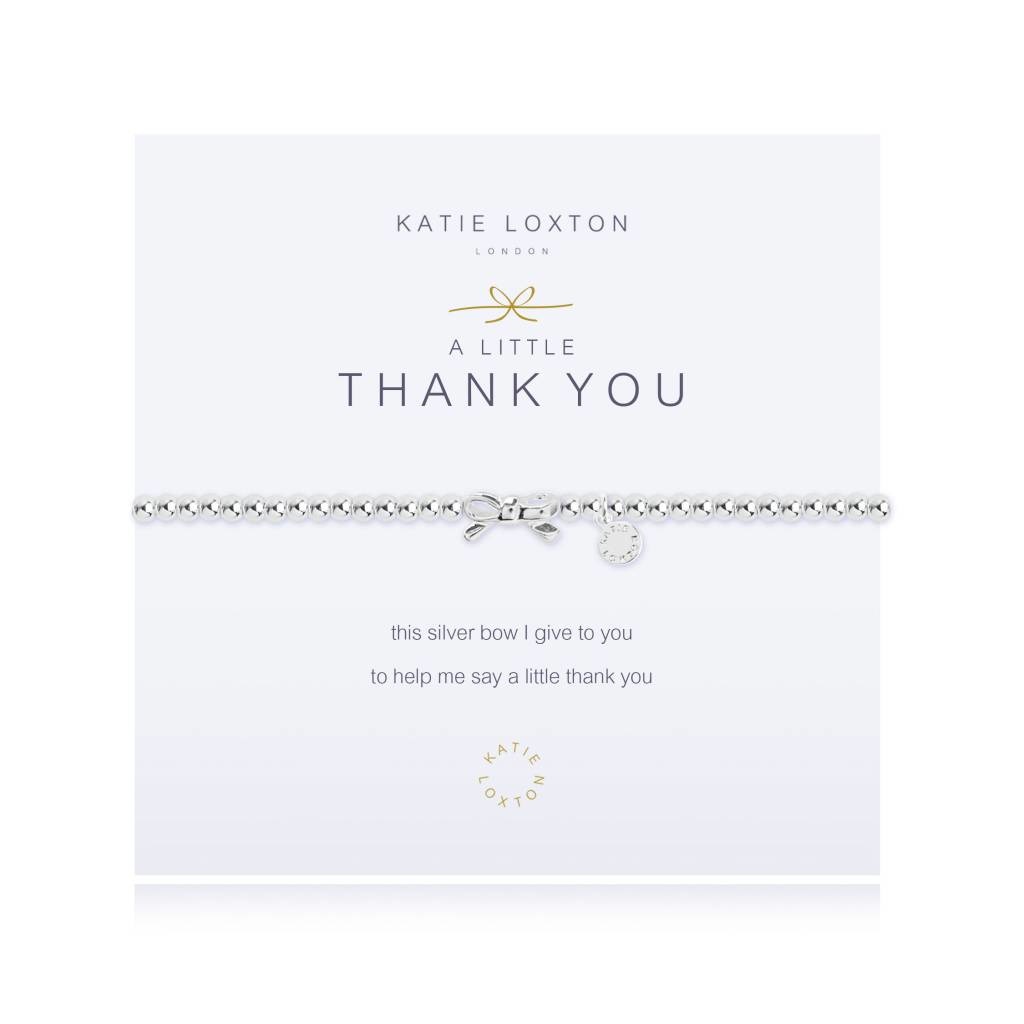 1. A Little Thank You
Katie Loxton bracelets are perfect for female teachers young and old. Delicate with touch of sparkle, these bracelets are cute and come on a card explains just how special they are.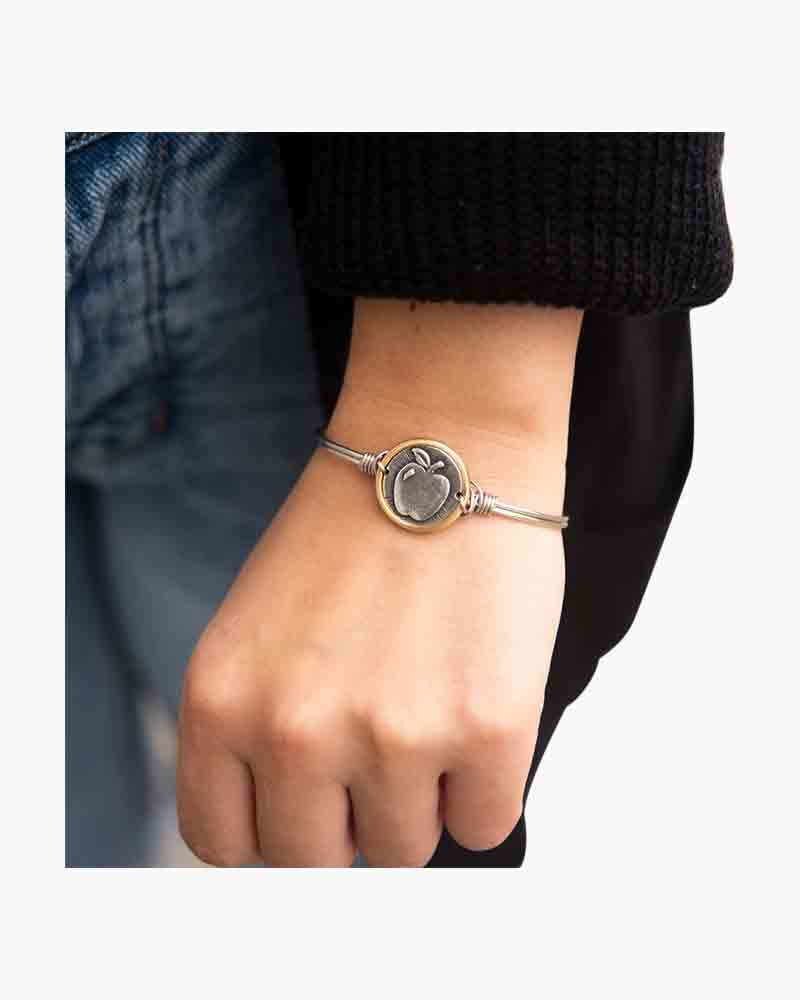 2. Apple of Your Eye
This Teacher Luca + Danni Bracelet as a cute reminder that you care. Sporting an apple, the traditional symbol of a teacher, this bracelet will look good on anyone.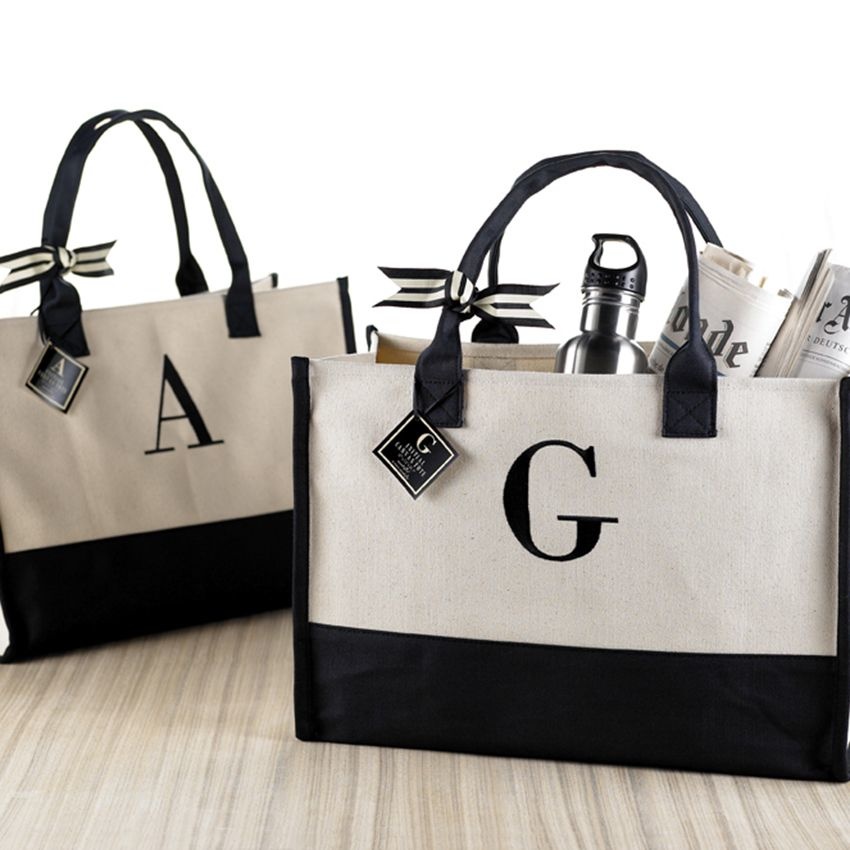 3. Tote-ally Awesome
You cannot go wrong with a tote bag. Patterned, plain, or initialed; no matter what it looks like (although you should make it cute), your teacher will appreciate another bag to carry their books, supplies, and lunch in.
Visit our stores to check out some cute totes!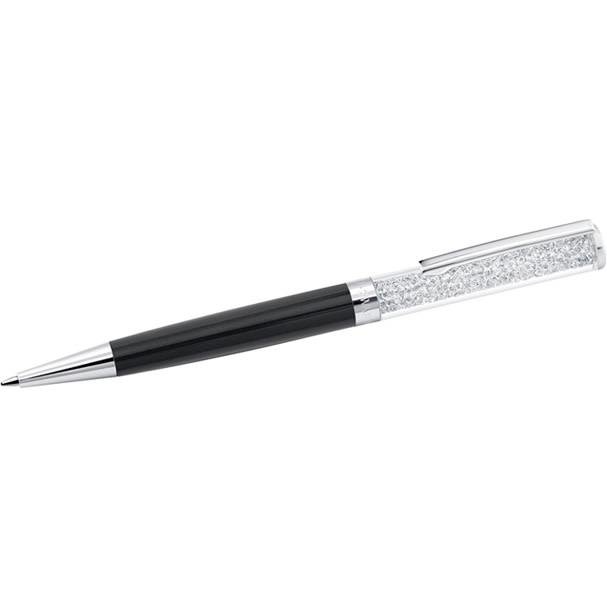 4. A Little Bit of Sparkle
Have a teacher who's really special? Someone who really made a difference? A Swarovski pen adds a little luxury for a teacher who went above and beyond. This elegant pen is something they'll cherish for a long time.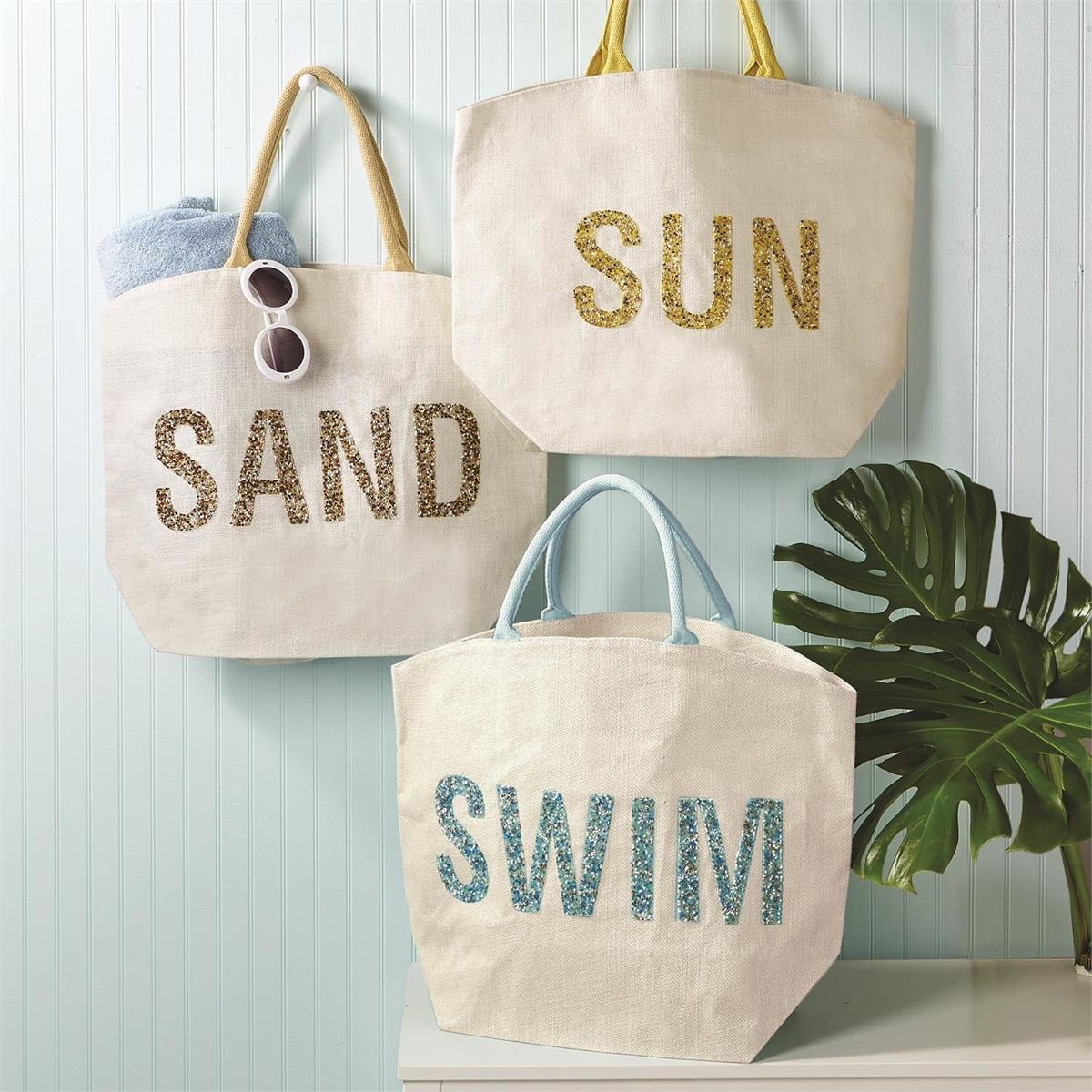 5. Splendid Summer
School is over and your teacher is ready to relax. Help them out by gifting them a supper cute beach bag! For a little extra love, create a summer starter-kit for your teacher. Add a towel, some sunscreen, and maybe a little something they can read while they're catching some sun.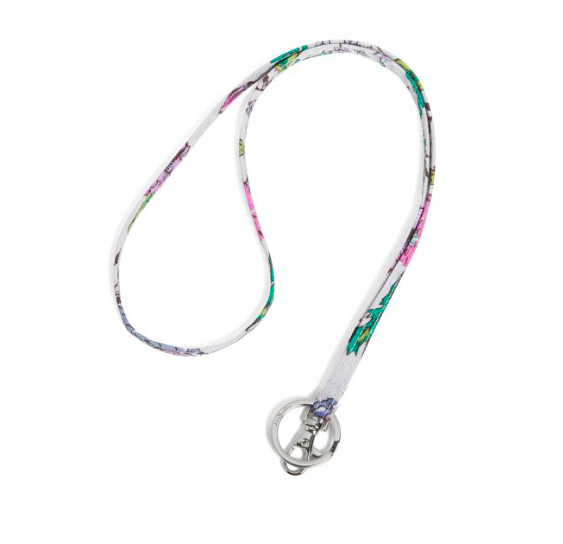 6. Cute ID Clip
Keep your teacher looking cute with their ID badges. A fun, patterned lanyard is perfect and versatile. Vera Bradley Lanyards are great teacher gifts!
---