10 Perfect Graduation Gifts For Her!
Graduation season is upon us!
Your special graduate studied hard, aced those exams, probably drank a little too much coffee and now she's on to the next chapter of her life. Time to celebrate her and her achievement! It's easy to just give money for graduation, but for a really special gift you'll want to make sure to stand out in the sea of envelopes. After all, nothing beats the surprise of an honest to goodness gift – one that doesn't come in a card.
We've curated the perfect list of gifts for your high school or college graduate.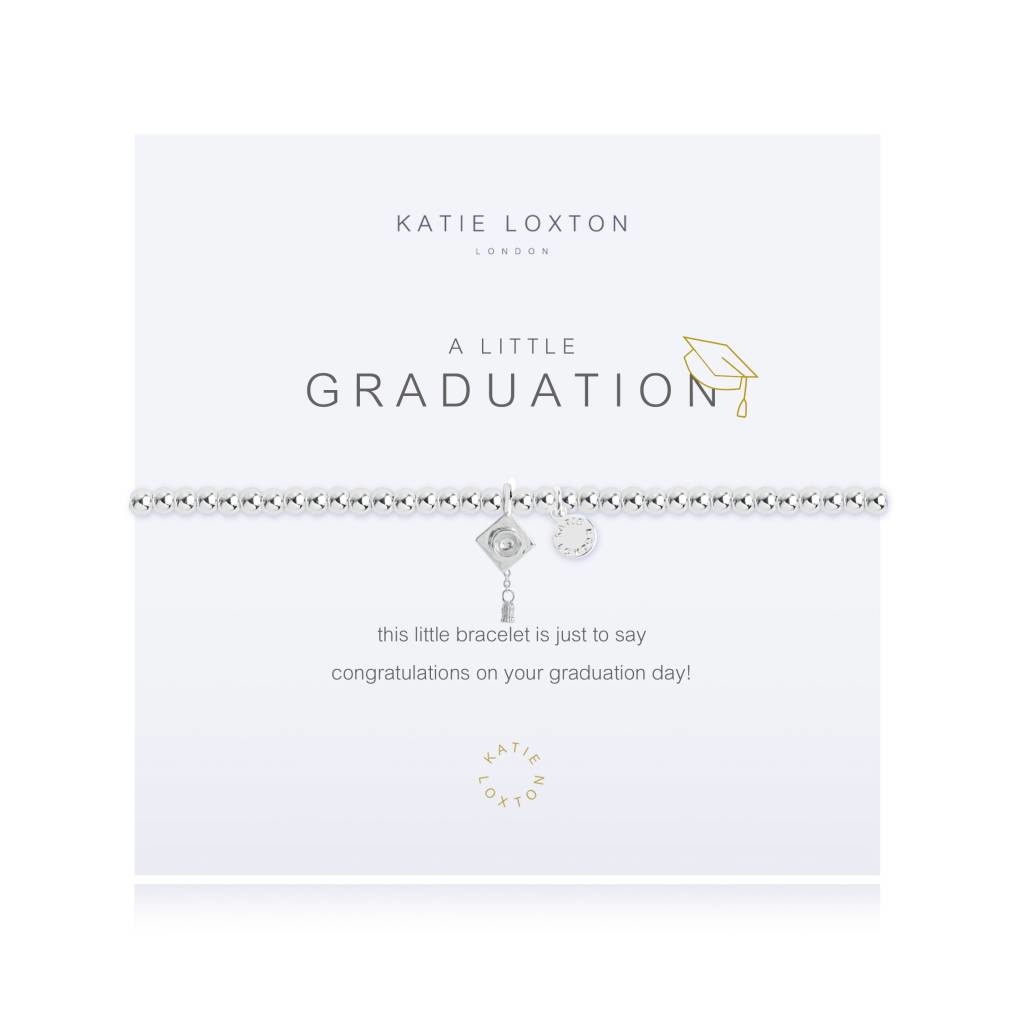 Simple. Delicate. Chic. This bracelet will keep your gift on theme and on trend!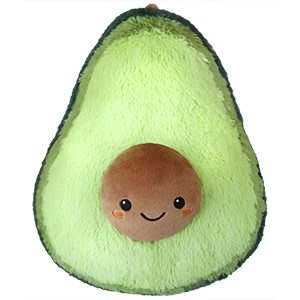 Any Chipotle lover would die for this adorable plush. Perfect for high school grads looking for something cute and comfy to spice up their dorm rooms!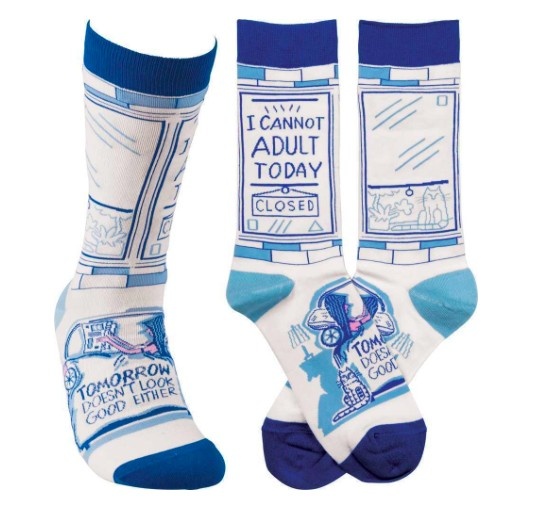 Lets face it, sometimes life after college is just too real.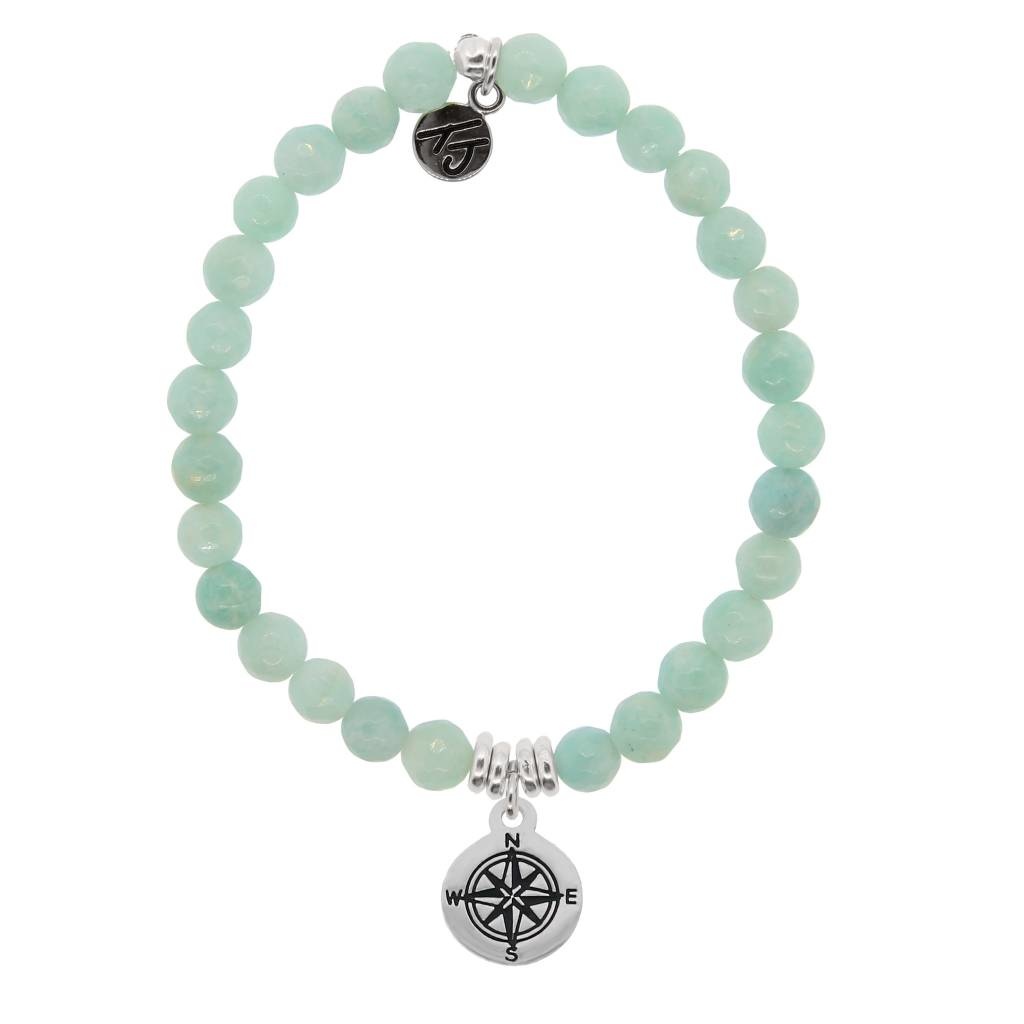 This compass Bracelet will remind your grad that her journey is just beginning.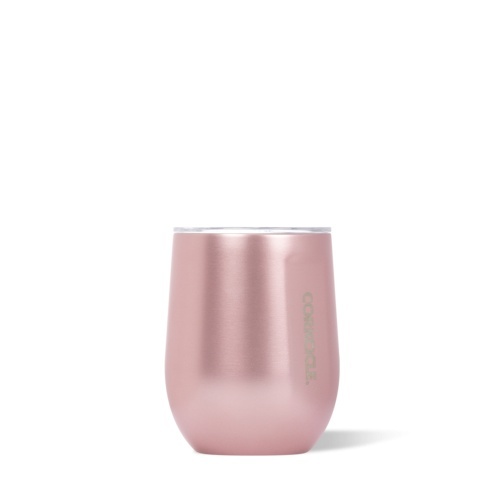 And maybe a bottle of Rosé too. After those finals, she probably needs it.

Give her a little reminder that she made it!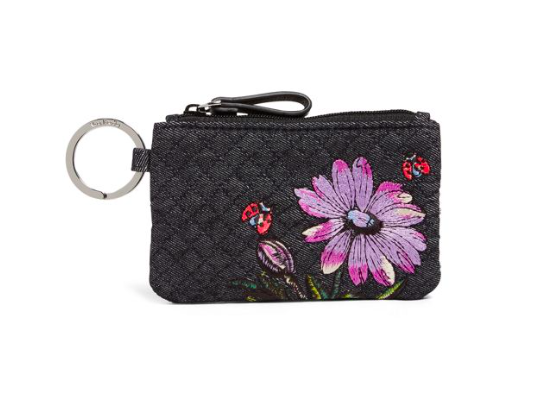 This ID case is essential for keeping your ID and meal card on you at campus. Perfect for a high school graduate who's moving to a big campus!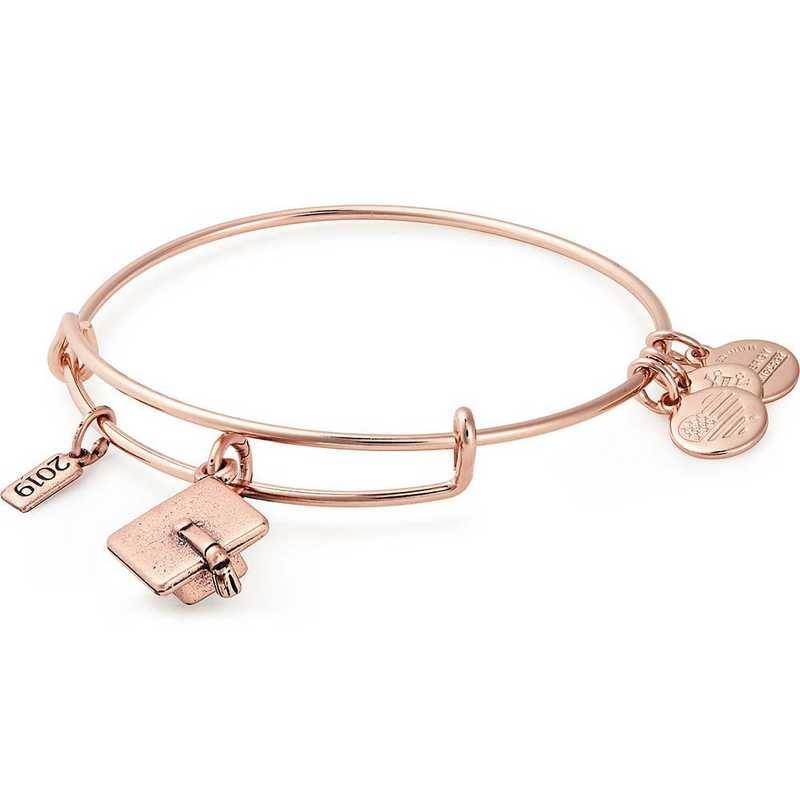 This Alex and Ani graduation bracelet is a great sentimental gift. Your special grad can add it to her Alex and Ani collection or wear it alone. We promise she'll look cute either way!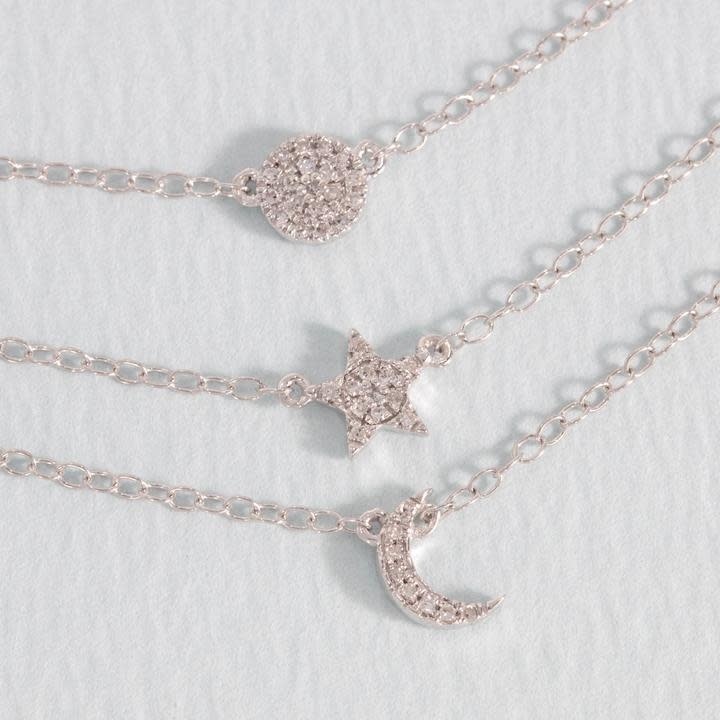 Diamonds are a girls best friend. This little necklace will make her sparkle while she's shooting for the stars!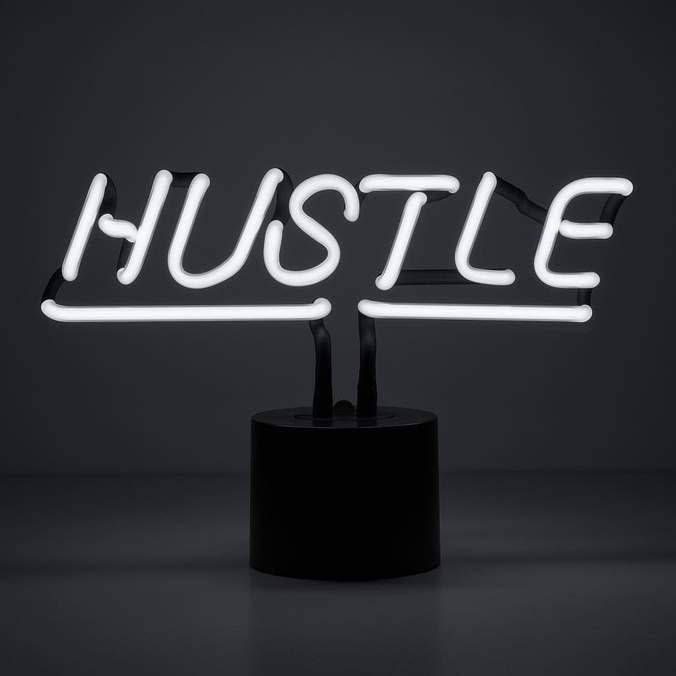 Perfect for college dorms or post-graduation apartments. This neon desk lamp reminds your grad to hustle hard while keeping the mood-lighting just right.
These ten gifts would make any graduate happy. We hope you celebrate your grad right!
Have any questions about our products? Don't see what your looking for here? Shop our website, stop into any one of our locations, or give us a cal!
---